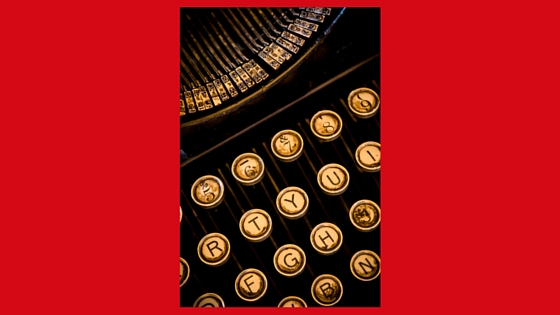 The RUSA Publishing Toolkit, a new professional tool designed to assist librarians who offer, or are considering offering, publishing services, collects links to (mostly) free online resources that cover how to offer education and instruction, content development and editorial, design and production, and marketing and dissemination services.
The RUSA Publishing Toolkit is a site that collects annotated links to resources about library publishing services. It builds on the work of the 2015 Emerging Leaders Team for RUSA, which identified widespread interest in offering publishing services among librarians whose institutions are not already doing so.
Academic libraries have developed robust programs and services to assist the professors and students they serve with completing and publishing their research. Publishing services are well developed in many academic libraries, from institutional repositories to disseminate and archive scholars' work to editing and copyright clearance. Public librarians, however, are also doing exciting work in this area by combining the do-it-yourself ethos of the Maker movement with the mandate to serve their communities. Thus, everything from NaNoWriMo writing events to projects to publish and preserve works in local native languages have drawn public librarians into the publishing industry.
With these diverse sets of needs in mind, the toolkit is divided into five sections representing phases of the publishing process:
The final section, Examples, collects descriptions and anecdotes from successful publishing initiatives. From the formal press of the British Library to a StoryCorps oral history project, the toolkit aims to assist librarians in all types of libraries engaged in publishing. Among the most interesting links in the toolkit site are a Libguide created by Queensborough Community College about predatory publishing schemes, ALA's Copyright Tools, and recordings from the 2015 Publishing Forum.
Designed specifically with user services librarians in mind, the toolkit will hopefully inspire librarians who are considering offering publishing services to, in the words of one librarian, "Just do it… You will learn along the way."
---
Tags: ALA, professional tools, publishing