Posts Tagged 'one-on-one classes'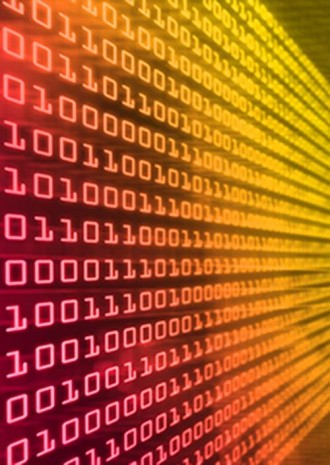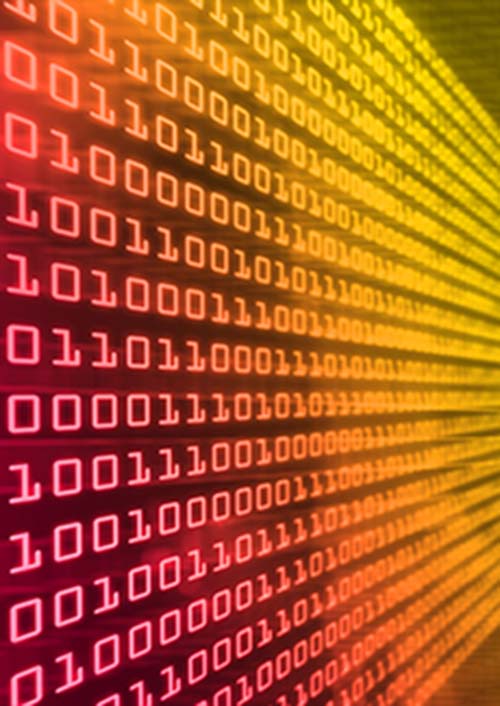 The boxes of federal and state tax forms that once crowded our library during tax season may be a "printed" memory. In November, the IRS informed participants that the Tax Forms Outlet Program will be decreasing their quantity of tax instructions, forms, and publications.[1] This reduction is due to the fact that 95 percent of taxpayers E-filed in 2014.
The senior citizen population has been hit the hardest by this tax-form cutback. Some senior citizens are not comfortable with this level of technology, and if the IRS eventually scraps the Tax Forms Outlet Program, how will they file their taxes? Although the number of tax forms has not decreased that exorbitantly, they are only sending out three of the 1040 instructions, and those will be allotted to "reference use." At our library, we charge patrons after the first five copies, and even a double-sided tax booklet could add up to be $5.
---