Posts Tagged 'summer meals'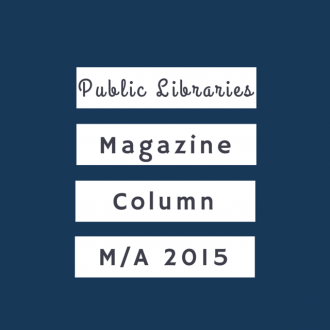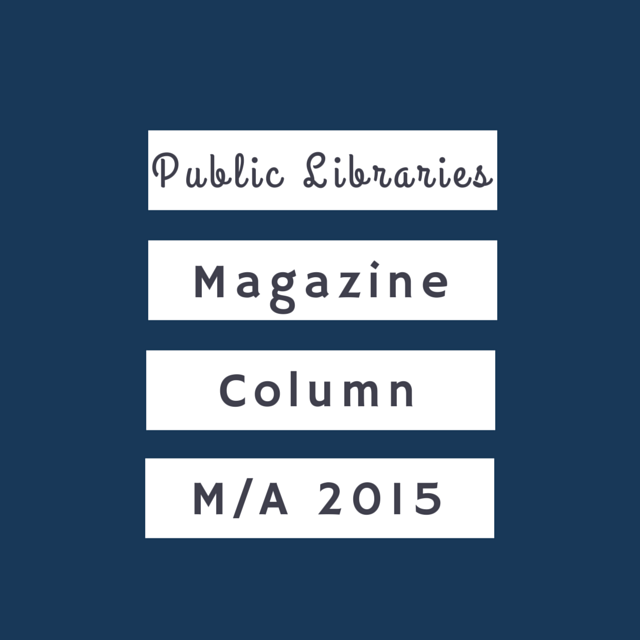 A growing number of public libraries across the United States are embracing an unlikely program as part of their summertime operations—U.S. Department of Agriculture (USDA) summer meal programs. Subverting the historic stereotype of "no food in the library," public libraries are providing free lunches and snacks to children and teens during the summer, and utilizing these
programs to engage underserved families, enhance the summer reading program, develop new community partnerships, and
raise the library's profile. And it's working. Public library summer meal programs are helping ensure that children and teens in low-income neighborhoods are healthy and engaged during the summer, enabling them to return to school in the fall ready to learn. In addition, they are bringing new and often underserved families to the library and introducing them to library resources, facilitating new community partnerships, engaging local leaders with the library, increasing the visibility of library services, and providing new opportunities for youth development in the library.
---