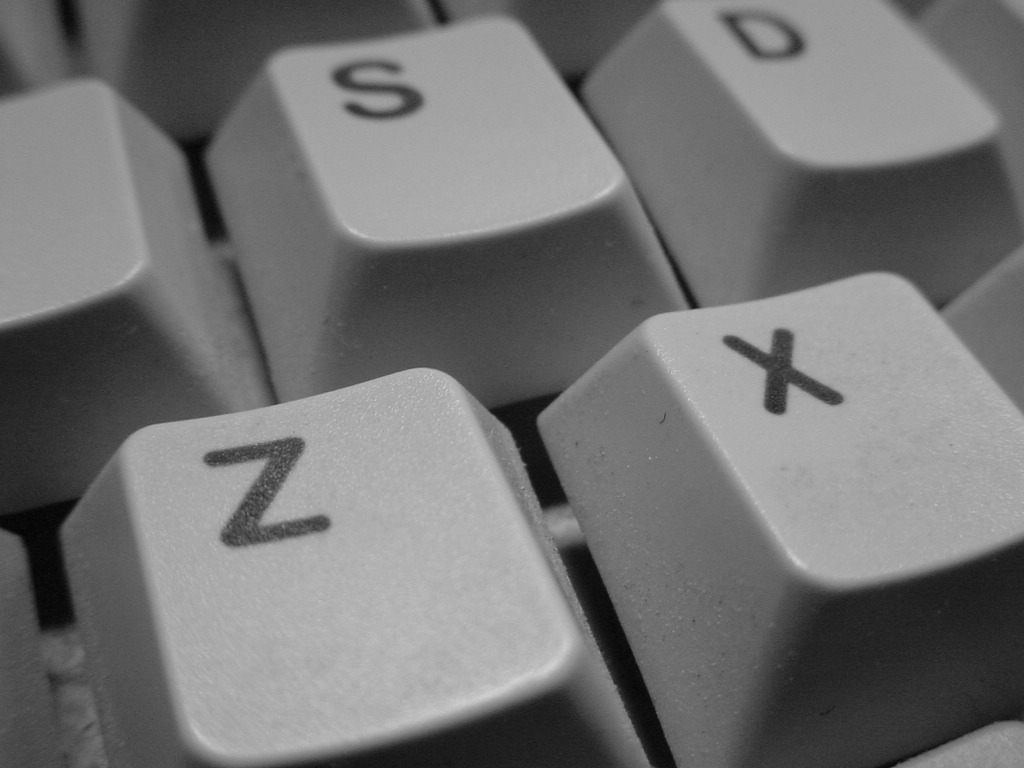 There is no lack of literature on the use of blogs for libraries and librarians. Prior to the use of Facebook and Twitter, librarians had long been creating blogs for their libraries. Blog to inform! Blog to market! Blog to stay relevant! But blogging for library patrons is only one avenue that librarians have taken with their blogs; yet another has been blogging to communicate with their LIS peers about their experiences, emerging trends and technology, and library best practices.
There are hundreds of librarian and library-related blogs and the following list presents a selection of those blogs that cover a variety of subjects and specializations, are regularly updated with new content, and are often cited and recommended by other librarians.
Bobbi Newman's blog, Librarian by Day at http://librarianbyday.net/ should be the go-to blog for any librarian interested in emerging digital technologies and Library 2.0. Newman practices transliteracy just as she preaches it. She can be found on a host of popular social networks and is always updating with new media, articles, book reviews, research, and more.
Andy Woodworth's blog, Agnostic, Maybe at http://agnosticmaybe.wordpress.com/ is perhaps the quintessential librarian blog in that it's not only about libraries—it's also about a librarian. Besides maintaining his own blog, Woodworth reads blogs by other librarians. In this interview with I Need a Library Job (INALJ) Woodworth names librarians that he follows online—with links to their blogs provided by INALJ: http://inalj.com/?p=1234.
Hack Library School at http://hacklibschool.wordpress.com/ is maintained by an ever-rotating crop of LIS student writers. Although the primary audience for the blog is library students, one doesn't need to be in library school to appreciate the posts and insight. Hack librarians have also compiled suggested LIS blog lists for diverse library interests at http://hacklibschool.wordpress.com/lis-blogs-follow/.
Jessica Olin's blog, Letters to a Young Librarian at http://letterstoayounglibrarian.blogspot.com/ is written for the new librarian who is finding that what he or she learned in library school doesn't always correlate with the reality of working in a library.
Jessamyn West's blog, Librarian.net at http://www.librarian.net/ deserves its indomitable domain name because of the scope of the blog's coverage and the quality posts. Often fun and always helpful, West covers topics as varied as perceptions of librarians, scholarship best practices, and tech FAQs.
Sarah Houghton's blog, Librarian in Black at http://librarianinblack.net/ is largely about using technology to deliver library services and, as with Woodworth's blog, about her personal experiences throughout her career. Houghton is the consummate Digital Age librarian and her posts often include information about and best practices for using new technology.
The 'M' Word – Marketing Libraries at http://themwordblog.blogspot.com/ by Nancy Dowd and Kathy Dempsey shares best practices and ideas for marketing your library. With some seasonal tips, sharing library success stories and news, and strategies for incorporating emerging technologies into your library marketing machine, The 'M' Word is one blog that needs to be on every librarian's bookmarks.
Librarian bloggers often refer to one another's blogs and suggest useful resources and websites for their readers to visit. Following their links will lead you on a trail of discovery that is, more often than not, the reason you visited their blog in the first place. Of course, for all the serious, topical, and industry-related librarian blogs that exist, there are also decidedly quirky and diverting library blogs like Awful Library Books at http://awfullibrarybooks.net/ and Librarian Wardrobe at http://librarianwardrobe.com. Though not a blog per se, Unshelved, an Internet comic strip by Gene Ambaum and Bill Barnes about librarians and library-work-related situations (and, really, so much more), is also worth a visit. You can find it at http://www.unshelved.com/.
---
Tags: blogs