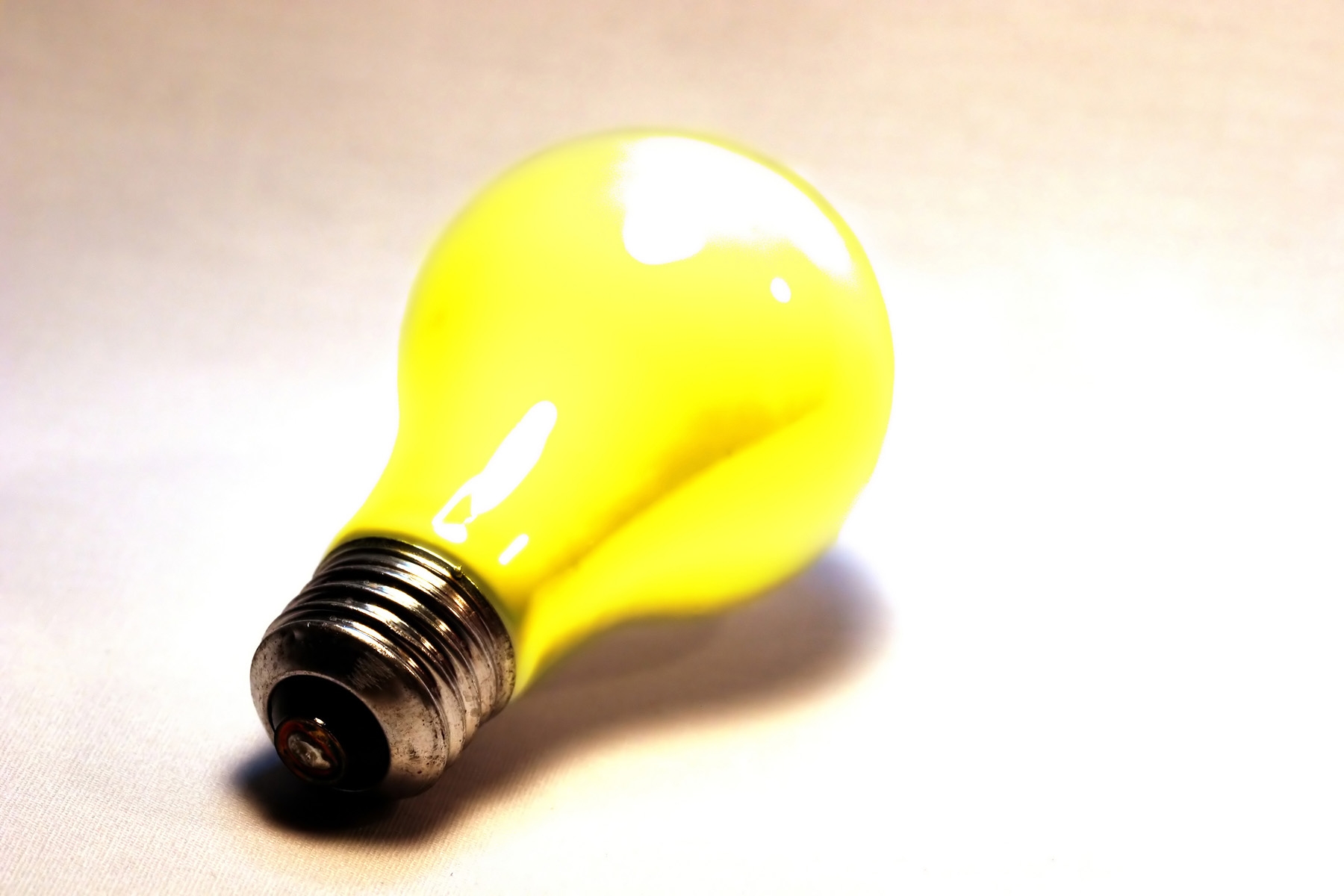 About a year ago, I started in my position as manager of two community libraries in the Pikes Peak Library District. I was nervous to say the least. It was daunting to start my first management position with little experience, plus the fear that others may judge me because of my age. While growing up, I had heard people say things like, "In my day, we had a work ethic," and other disparaging comments about the younger generations. Most of my team members are older than I am, and that was a bit intimidating.
On top of my personal fears, there was the fact that I didn't have a lot of experience, and I was coming into new aspects of library service that went beyond what I was responsible for as an adult services librarian. Sure, I had conversations with upset and disappointed patrons when I was the librarian in charge, but I never had to discuss a performance issue with anyone. While you can't control your age or your experience level, you can control how you work and portray yourself and how much effort you put into learning. Here are some of the things that I found really helped me to establish myself.
Start off by showing respect to everyone you work with, and listening to what they have to say. Get to know them and find the ways you can connect with them. I have people I talk about Doctor Who with, and others I talk about teen urban fantasy with. Work relationships need to remain professional, but it's also important to have personal connections.
Take responsibility for what is occurring in your area, and be honest with everyone. Communication is extremely important, and it's good to do it in a variety of ways. Be willing to help with or do anything that needs to be done. Nothing should be beneath you. Doing these things will help build your team and help people respect you for your work style regardless of age.
Finally, take every opportunity you can to learn. Numerous ways exist to help you educate yourself. I love attending webinars – especially the free ones. Thankfully, my library and supervisor are very open to training. I have been able to attend supervisor training provided by an outside professional group, called Mountain States Employers Council, as well as conferences, like PLA and our local Colorado conference. When I am able to attend a conference, I look for some sessions on management issues. I also try to do some research on different topics when something comes up, like change management.
I do believe that most of the fears surrounding my age were all just things I made up myself as no one I work with has ever said anything negative. I do occasionally hear comments from patrons though. One day in particular, I had someone assume that the only reason I would be the person in charge was if I was married to my much older coworker. Shortly afterwards, I had another person exclaim over how young I was to be the manager. These statements could have easily brought me down, but instead I choose to remember them with a smile and a dash of pride.
---
Tags: young librarians