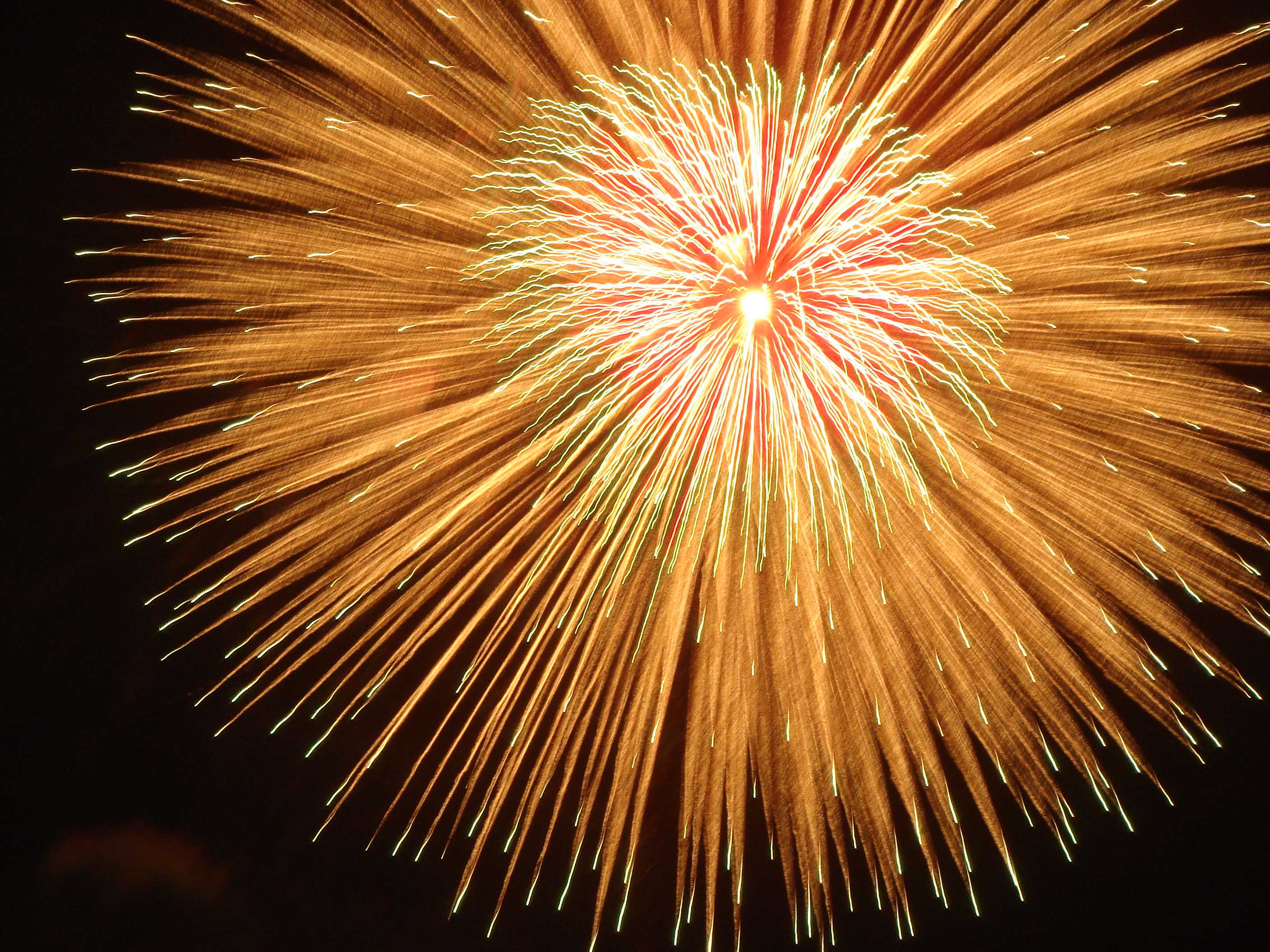 This year's National Book Awards was held the evening of November 14. Despite the cloud of despair left behind by Hurricane Sandy a few weeks prior, the event was festive and full of humor. The Young People's Literature was awarded to Goblin Secrets by William Alexander. Poetry's winner was David Ferry's Bewilderment: New Poems and Translations. The nonfiction category's winner was Katherine Boo's Behind the Beautiful Forevers: Life, Death, and Hope in a Mumbai Undercity and the fiction winner was Louise Erdrich's The Round House.
The event was hosted by Faith Salie, a national public radio host, writer, and Rhodes Scholar, who kept the evening rolling by with humor and enthusiasm for the book world. NPR host Terry Gross presented the Literarian Award to Arthur O. Sulzberger, Jr., publisher of The New York Times. Mr. Sulzberger accepted the award, making note of how important book reviews still are in a world of downloading and e-reading. Martin Amis presented the Medal for Distinguished Contribution to American Letters to Elmore Leonard. Leonard, the author of over 45 published novels, mostly thrillers, stated he was doing pretty well for someone who wrote "books about people with guns."
The National Book Awards was established in 1950 and since then have recognized such authors as Philip Roth, William Faulkner, Elizabeth Bishop, and Alice Walker. Finalists are given a financial award as well as a medal and a citation. Winners receive a larger financial award and a bronze sculpture. And although the judges receive numerous books in the late spring and all summer, the final decision is not made until all the judges gather for lunch on the day of the awards ceremony. Although there may be a general consensus about where the judges are heading in terms of a winner before then, nothing is official until that luncheon.
This year's event was particularly memorable for the staff of The National Book Foundation and not necessarily in a good way. Hurricane Sandy flooded the foundation's offices, leaving staff without a home. "We piled our computer servers into a taxi and they are now ensconced in my dining room. The hotel where we put up our judges and others was flooded out and we had to re-book everyone to a midtown location," explains Executive Director Harold Augenbraum.
But it was worth the struggle, Auguenbraum says. "The award itself is a champion for good writing."
---
Tags: Awards, National Book Awards