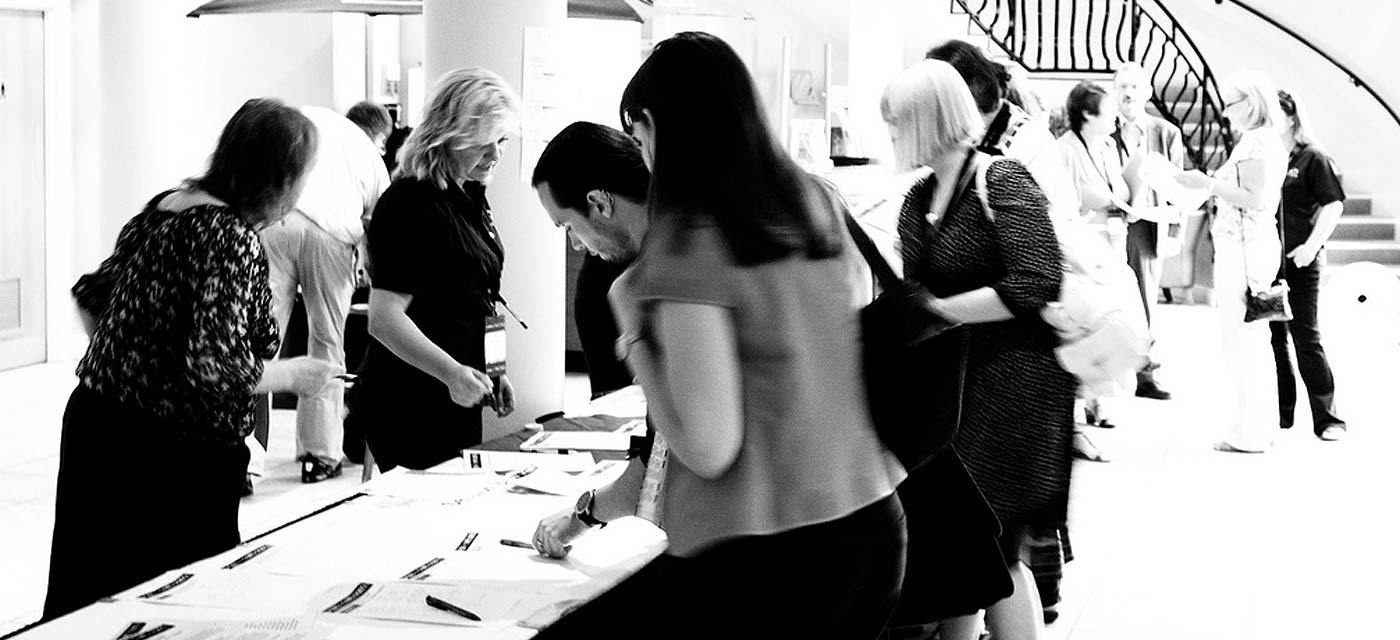 Developing new and practical ways to stretch a dollar is nothing new at the library. At the same time that my library, the Cedar Rapids Public Library (Cedar Rapids, Iowa) is moving toward opening our 95,000 square foot main library branch in our city center, we are faced with the ever-present need to reduce costs and raise efficiencies. Gone are the days when we could stand alone in our corner of the block and mind our own business. Progress has happened in our community, we have grown in population and demand, and with this progress comes the need to develop relationships that extend beyond our doors and bring us together with our community partners. The good news is that we are not alone in this.
Often when the library starts looking at what it values and what it would like to achieve with its programming, they find others in the community looking to achieve similar or complementary goals. One example in my library is the Play and Learn program.
The Children's Services Manager at my library belongs to a group called Children's Early Learning Initiative (CELI) made up of early childhood educators who gather regularly to discuss various needs and opportunities in the community. This group acts as a valuable resource for peer engagement and provides an opportunity to learn what each organization is working on.
In 2010, the sponsors of Play and Learn of East Central Iowa, which is an organized play group for young children and their caregivers organized by members of CELI, were in need of a site for their weekly program. Thanks to her participation in CELI, our Children's Services Manager learned of their need and knew the library could help.
The focus of tthis program is the development of children ages birth to pre-school and educating caregivers on the importance of play. This is directly in line with our mission to be passionate advocates for literacy and lifelong learning, and we had space available Now, three times a week, Play and Learn of East Central Iowa brings their early childhood experts to the library
Working with outside organizations and community groups on programs means having a larger impact without increasing the demand on staff and budgets. We can do more when we work together. And it's usually the case that groups come together because each group has something to offer that the other group needs.
Beyond the strictly monetary value we receive from working with other organizations in the community, we also develop relationships and partnerships with groups who have their own stakeholders and their own interest in the library being successful. I believe that collaboration is one of the best ways a library can align itself with its community partners and develop a fan-base outside of the library's doors. When times get tough you want as many community partners shouting your value to the powers-that-be as possible. The best way to guarantee their interest is to be their valued partner.
Don't be afraid to think creatively about your potential partners! It can be astonishing to discover the possibilities for new relationships when you leave your library and start talking to your neighbors.
Some possible collaboration ideas:
Is your local art museum hosting a new exhibit? Perhaps you could do a program and invite them to your space. We do a story time in the local art museum once a week and they visit our library monthly to do an art program with kids.
Talk to your local theatre group. Are they doing a performance they would like to promote? Consider inviting them to do a ten minute snippet of the performance in your library. They get promotion and you get free entertainment.
Does your local credit union offer credit counseling? Invite them in for a series of financial literacy classes.
Find out what adult education classes are being offered in your community and see if there is a need for additional space. Maybe they could use the library!
The more we talk to our community partners, the more allies we create in the community, and the more allies we have, the greater our odds of winning a tax vote or avoiding a serious budget cut.
---
Tags: community partnerships