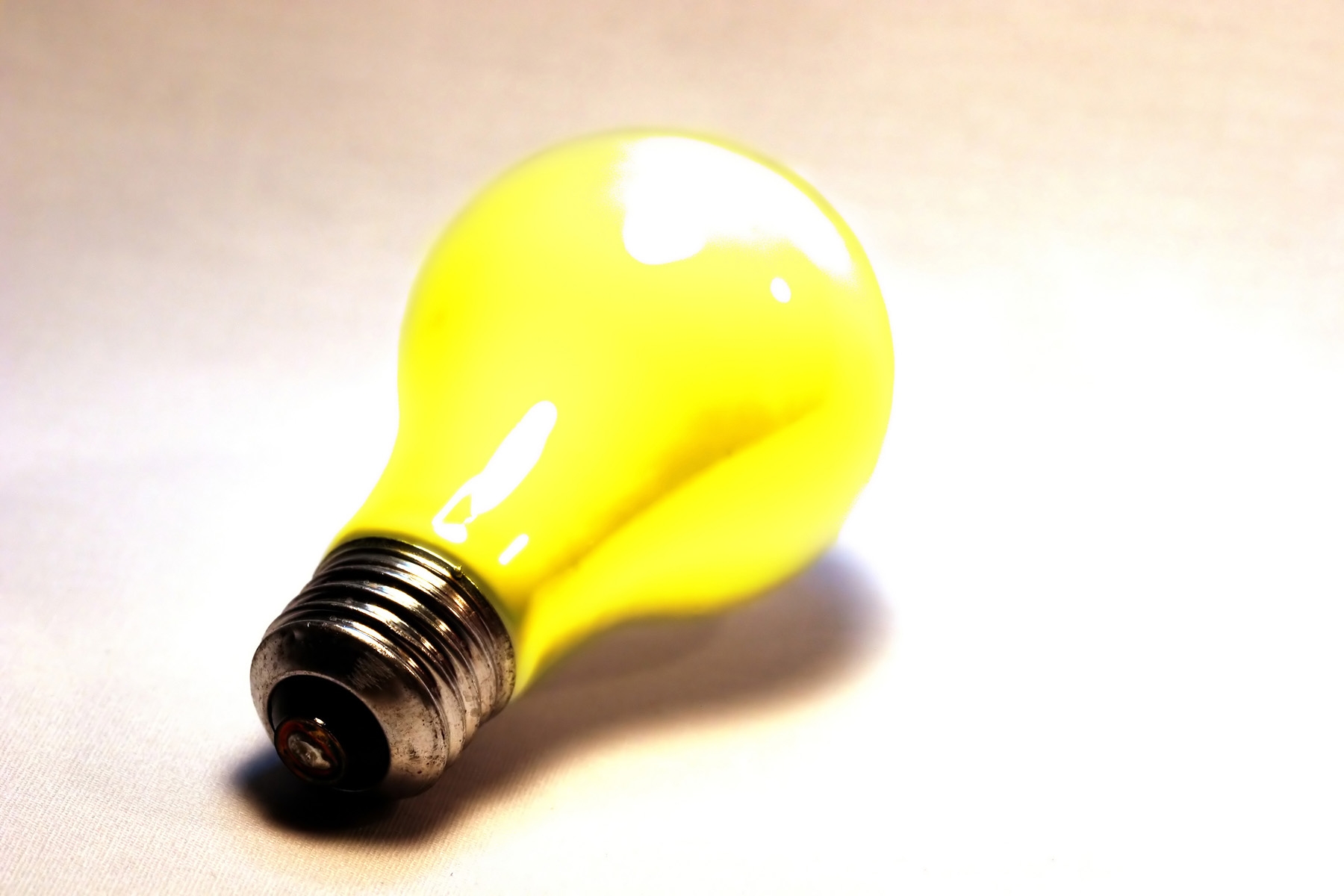 An investment in innovation often means purchasing software of some kind or taking a risk with a new kind of technology. We talk about new innovations regularly at conferences or over coffee with our peers. In 2012 my library, the Cedar Rapids (Iowa) Public Library, decided to invest in innovation with our staff.
My library has been dealing with cultural issues that are fairly unique: we have been forced into a crisis situation due to a natural disaster, leaving us in temporary quarters and on shaky financial ground for nearly five years. While the natural disaster that caused our crisis is unique, it's also true that our peers across the country, nay, the world, deal with similar issues of funding insecurity and fatigued facilities.
What is unique to us is that in August we will open a new main library facility. This building will be amazing: state-of-the-art design, new technology, bright spaces and many excited patrons. We began to ask ourselves how our staff culture would handle a move from temporary quarters to a new, permanent home that is so far advanced from where we originated.
How do you take a staff that has been worn down by critics, toddled through the verbal haggling of politicians and elected officials, and left feeling defensive and isolated, and bring them into the future with a smile and true excitement?
We developed what we call the Innovation Council. This group of nine individuals meets regularly, taking time out of their regularly scheduled work to focus on the idea of innovation.  When the program was originally launched by our director he had to have commitment from every department that they would be willing to give these hours away so that the council could commit to regular meetings. This wasn't an easy thing to do in any department—we all know how precious our staff hours are to the many different roles we all must fulfill. However, every department felt that investing the time and personnel into this project would yield results that will be beneficial to the positive development of our entire staff. So each department participated.
The overall goal was to have the Innovation Council present a proposal to the management, director, and eventually the Library Board of Trustees. The proposal should be a well thought out plan for innovation in or by the Library that would assist with propelling us forward to meet the constantly changing needs of our community, including a budget to implement.
The results are yet to be tallied—the Innovation Council has been meeting since fall of 2012, with their first big event being a trip to the R Squared Conference in Telluride, CO. However,  instead of simply working on one large goal, the Innovation Council has taken it upon themselves to embark on simple yet effective tools of engagement with our staff.
Some examples:
In early November, staff members were  asked to provide the Council with an interesting fact about themselves, that other people may not know. Examples included being in a band in college, working at a ski resort, or swimming with dolphins. These items were compiled into a trivia game—match the person with the item.The person who won received some chocolate, but overall the staff got to know each other more. It started conversations.
For Thanksgiving, the Council asked everyone on staff to write one good thing about everyone else. They didn't have to make something up if they didn't know a person, but with over 50 staff members there were plenty of opportunities to fill out something nice about at least a few coworkers. The Council then compiled these lists and gave them to each staff person on Thanksgiving Day. Each of us returned after the holiday to a list of things others liked about us. What a wonderful way to start a weekend!
Chili cook-offs, secret cupid gift exchange, and a healthy snack contest all add to the feeling of camaraderie and good-will among coworkers.Staff who rarely smile or speak to others are suddenly engaging in conversation and seem happier to be at work.While these things may not appear on their very surface to be crazily innovative, for our staff they are changing our culture. We are approaching our workplace with a new sense of belonging and acceptance. And in turn we are working with our customers (both internal and external) in a new and more positive way. The Innovation Council at the Cedar Rapids Public Library is only getting started but so far the investment has paid off.
---
Tags: innovation