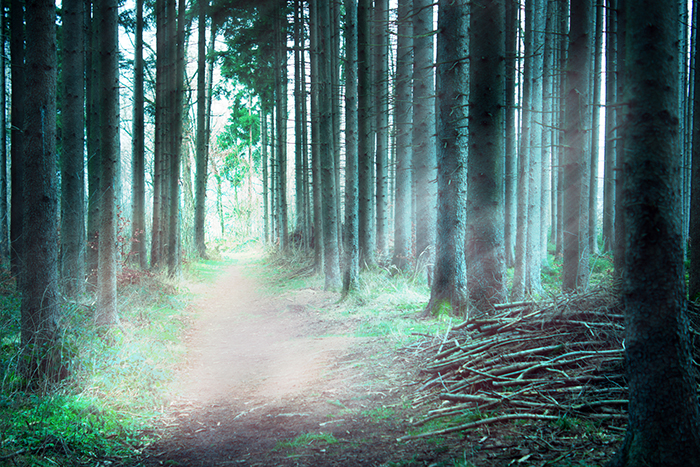 Women have long played an important role in the creation and expanding of the fantasy fiction genre. So, in honor of International Women's Day  (March 8, 2013)I'm embarking on a four-part series about the women who make up the fantasy genre, some of their books that have made a lasting impression on readers and the ones I suggest should be part of every public library fantasy collection. In Part 1, we will discuss seminal foundations in Marion Zimmer Bradley. In Part 2 we will be examining Ursula K. LeGuin, and C.J. Cherryh. Part 3 will discuss J.K. Rowling, Nora Roberts (I know what you are thinking – isn't she a romance writer? – but bear with me, I promise it will make sense) and Laurel K. Hamilton.Finally, we will look at Charlane Harris and Mary Robinette Kowal in the final part of the series.
Most readers of fantasy are at least passingly familiar with Marion Zimmer Bradley (1930 – 1999), even if they've never read her works. Bradley was a prolific author – 67 novels at the time of her death with 3 in production, not including short stories, omnibus or other works – and literary parent to many fantasy writers of the modern age. Several female authors got their start from Bradley's work as editor of the Sword and Sorceress anthologies, with Mercedes Lackey being a rather famous example. Her Tarma and Kethry stories first appeared in Sword and Sorceress and were later adapted into stand-alone novels. Bradley is perhaps best known for her Mists of Avalon series, an Arthurian legend retelling from the point of view of Morgaine and Gwenhyfar, and the Darkover series. Bradley is also well known for her co-founding of the Society for Creative Anachronism,an international living history group that studies and recreates mainly Medieval European cultures and their associated histories before the 17th century.
The Mists of Avalon, first published in 1979, provides a vast and different view of Arthurian legend with a distinct and welcomed feminist feel to the story. Not just a story about King Arthur, religious conflict plays an important role in the story. The main character, Morgaine (known by readers of Arthurian legend as Morgan Le Fey) a priestess of a matriarchal Celtic religion, fights to save her culture in a country where patriarchal Christianity is taking hold and threatening to destroy their pagan way of life. King Arthur, Lancelot, and other members of the round table find themselves taking a back seat in this re-envisioned, captivating story about politics, love and betrayal in a time of great cultural change. TNT made a mini-series adaptation in 2001 out of the book starring Julianna Margulies as Morgaine, Anjelica Huston as Vivianne, and Samantha Mathis as Gwenhyfar.As far as made-for-TV mini-series go, this production warrants a look for those interested in the visual adaptation to the much-loved story.
The Darkover series, consisting of 40 books and short stories, are typically more science-fiction than fantasy. The series begins during the early years of space exploration. Earth-based humans, en route to a new colony, crash land on Darkover, a planet that revolves around a red giant star. Unable to repair their ship or re-establish communications with Earth, the colonists set about to create a new way of life on Darkover. The stories develop over six distinct time periods, and at the time of her death, Bradley had three Darkover novels in the works. Since then, these have either been published posthumously or have been reported as planned for publication. Marion Zimmer Bradley suggested that the books be read in the order of publication, since her writing style evolved so greatly over the years, but many readers prefer to start chronologically with Darkover Landfall.
Join me next time for Part 2 of my Women of Fantasy series where I will be discussing Ursula K. LeGuin, and C.J. Cherryh.
As always: Keep reading, and may all your stories be epic.
---
Tags: fantasy fiction