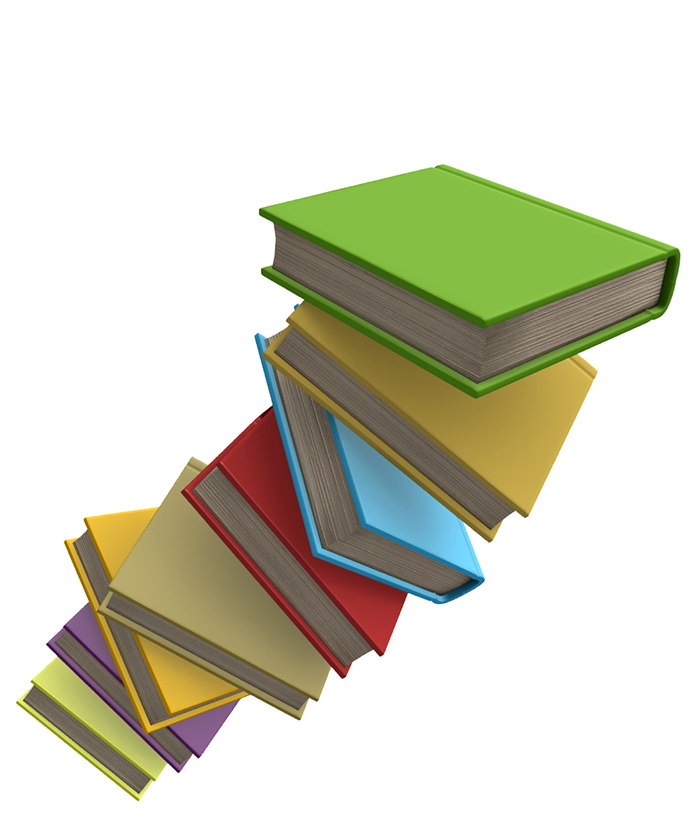 Taking part in YALSA's The Hub Reading Challenge is an adventure! The Challenge consists of reading 25 of the 83 award winners by June 22, 2013. I have 17 of the titles read, so I am on track! By reading these award winners, I've discovered new authors and have current, great books to suggest to teens. This is my final blog post about the Challenge and I wanted to share a bit about a few of the books I've read so far. The selection of books represents just a few in the Challenge.
Prom & Prejudice by Elizabeth Eulberg is not what I expected and won the Popular Paperbacks award. It seemed like it would be a recycled story about stuck up teens harassing a smart girl. While the storyline followed that pattern, it was crafted well and dealt with real issues in a relatable way! I would recommend it to girls who are excited about prom, but will not be elected the prom queen.
Listening to Diary of a Wimpy Kid: Cabin Fever was fun! It is a quick listen (only two CDs) that kept me wanting to know what would happen. I laughed out loud and snorted in disbelief. As with many books, I did have to suspend reality in some of the situations. This book won the Amazing Audiobooks for Young Adults award.
One audiobook that I am struggling to listen to is Libba Bray's The Diviners. It won the Amazing Audiobooks for Young Adults and the Best Fiction for Young Adults awards. The voice actor, January LaVoy, is amazing; she has clear voices for all of the male and female characters. Usually a great reader is all I need to stay engaged with a book, but not this time.  The story is quite interesting: "Seventeen-year-old Evie O'Neill is thrilled when she is exiled from small-town Ohio to New York City in 1926, even when a rash of occult-based murders thrusts Evie and her uncle, curator of The Museum of American Folklore, Superstition, and the Occult, into the thick of the investigation."[i] It could be that I'm just not in the mood for it right now.
The Margaret A. Edwards Award honors an author for his or her impact on teen literature. This year, Tamora Pierce won the award. I read one of her most popular series: The Song of the Lioness quartet. Pierce started this series in 1983 with a strong female character, Alanna. She is a small woman who has made her way in a man's world through grit and determination.
Benjamin Alire Sáenz wrote Aristotle and Dante Discover the Secrets of the Universe and won two awards: Best Fiction for Young Adults and Printz Award. This book blew me away. It was funny, moving, surprising and powerful. The journey that Sáenz writes, places the reader in the shoes of the characters so that we can feel their doubts and joys. I think one of the challenges teen authors have is to write in a voice that is true to teens and, at the same time, is eloquent. Sáenz is able to do just that.
Of the 17 books I've read so far, I highly suggest: The Fault in Our Stars by John Green, Boy21 by Matthew Quick, Aristotle and Dante Discover the Secrets of the Universe by Benjamin Alire Sáenz, and Code Name Verity by Elizabeth Wein.
Thanks for following me on my journey of reading teen award winner
---
[i] Bray, Libba. 2012. The diviners. New York: New York, 2012. NoveList, EBSCOhost (accessed April 16, 2013).
---
Tags: YA Books