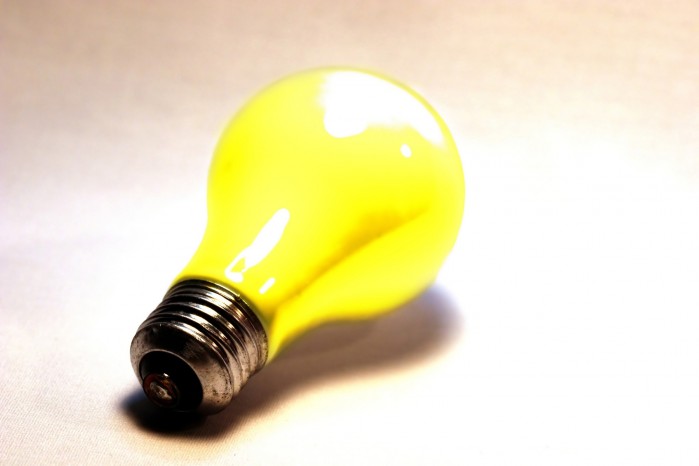 During a time of budget cuts and stretched finances, partnerships can be a great way to do more with less. One of the best collaborations public libraries can make is with their local school libraries. By discussing community needs and sharing resources, both libraries will profit immensely. Since this type of collaboration is hardly a novel idea, here are a couple fresh approaches to the school and public library alliance.
Materials
Are both the school and public library buying the same databases?  Save some of that money!  In our town, each school library was separately subscribing to World Book Online, a resource that the public library also made available. Now, each school library directs it's students to our library, recovering some of its tight budget. And as a public library, we've seen a dramatic increase in usage of this resource.
For the past few years, we've expanded our collaboration with school libraries to include borrowing their school library books during the summer months. At the end of the school year, the school libraries generously lend us their collection of Texas Bluebonnet books.  These wildly popular books are an annual list of 20 books selected to encourage reading for pleasure and aimed at grades 3-6.  We typically bought 12 copies of each of the 20 books to have enough to meet patron demand.  Once the school libraries started lending their copies to us, we were able to buy just 8 copies of each title. We estimate that this collaboration has saved us upwards of $500 annually.
Volunteers
Another good reason to build a strong relationship with your school libraries?  Free labor! Use your school libraries to recruit volunteers to help in your library. Our volunteer program has grown so tremendously that we're able to outsource most of our shelving to volunteers.  And there's always clerical and cleaning work to be done (I'm looking at you, grubby board books).In return, students get valuable work experience, and often, recommendations for jobs and colleges.
When school and public libraries team up, everyone in the community benefits.  Public Services Manager Cynthia Pfledderer shares, "Our school librarians work with the heart of our community – our families. Their insight and support for our public programs are key to tying the public library materials and services to the needs of parents and children. By inviting the public library into their schools, the school librarians are not only providing an avenue for us to better connect with the families but they are also giving an important endorsement of the public library."[i]
Got a great story to share about your partnership?  Share in the comments section.
---
[i] From email with Cynthia Pfledderer, March 28, 2013
---