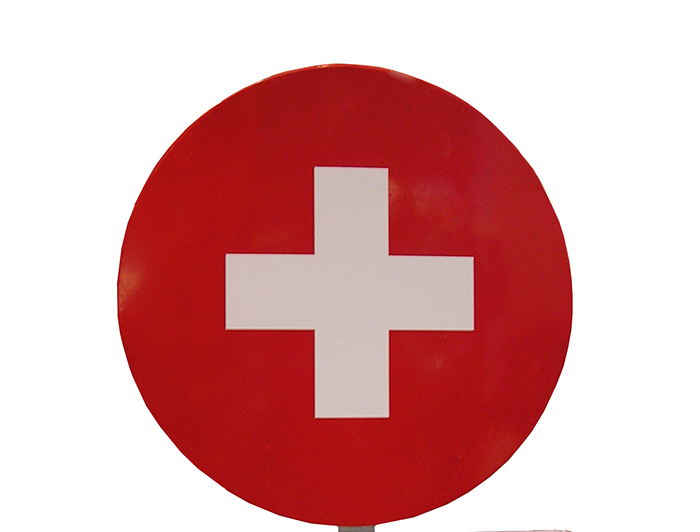 We all know the traditional library is changing. We are inundated with articles on makerspaces, new and innovative program ideas, and the concept of libraries as third place. Another great way for libraries to be involved in their communities is through providing information and programs on health, as well as creating partnerships with other organizations specializing in that field. Public libraries have a variety of ways to provide health information to patrons. Some may have health databases, like Ebsco's Consumer Health Complete or Gale's Health and Wellness Resource Center. A listing of reliable websites about health is also useful for patrons. For one example, take a look at the Health/Medicine section of the Recommended Websites maintained by the Pikes Peak Library District (PPLD), Colorado Springs, Colo. And, of course, books, both in reference and non-fiction, are available to provide information. Ensuring this information reaches your patrons can be done using pathfinders and community classes. People will be excited to know about the resources at their fingertips.
Health is a broad and inclusive overarching theme that allows for a huge selection of programs to be developed. Fitness instructors may be willing to teach a class at the library. For example, at one PPLD location, yoga instructors-in-training volunteered to teach classes. Nutritionists or dietitians can speak about healthy eating. Outdoor recreation programs that fit your community's geography and tastes can be developed. New York Public Library has an entire Health, Fitness and Wellness topic category for their classes. Pima County Public Library, Tucson, Az., even added registered nurses to their libraries.[1]
Partnership options for promoting health are also a possibility. In 2012, PPLD started working with Bonfils Blood Center to regularly hold blood drives at several libraries. The Ronald McDonald Caremobile parks in many of the library lots, and provides medical services to kids. The library helps to promote these events to patrons and provides the space. For another form of partnership, some medical groups for low income clients or those with low or no medical insurance may have an outreach department. Staff from our local medical service, Peak Vista, have come to library events and set up information tables in the lobby. They have been able to connect with new people, and inform them of the services they have available and the requirements to sign up for the program.
Library outreach at community health events can provide you with an audience for general library services, as well as health-specific information. You may also be able to develop relationships with people from other service organizations who can then become a partner for other healthy endeavors. Libraries are part of the greater public good. Connecting people to health information can become an integral part of library services that works to make everyday life better for our patrons.
---
[1]Kim, Eun Kyung. "More than just books: Arizona libraries add public health nurses." Today.com. March 28, 2013. http://www.today.com/health/more-just-books-arizona-libraries-add-public-health-nurses-1C9122592 (accessed May 21, 2013).
---
Tags: health programming