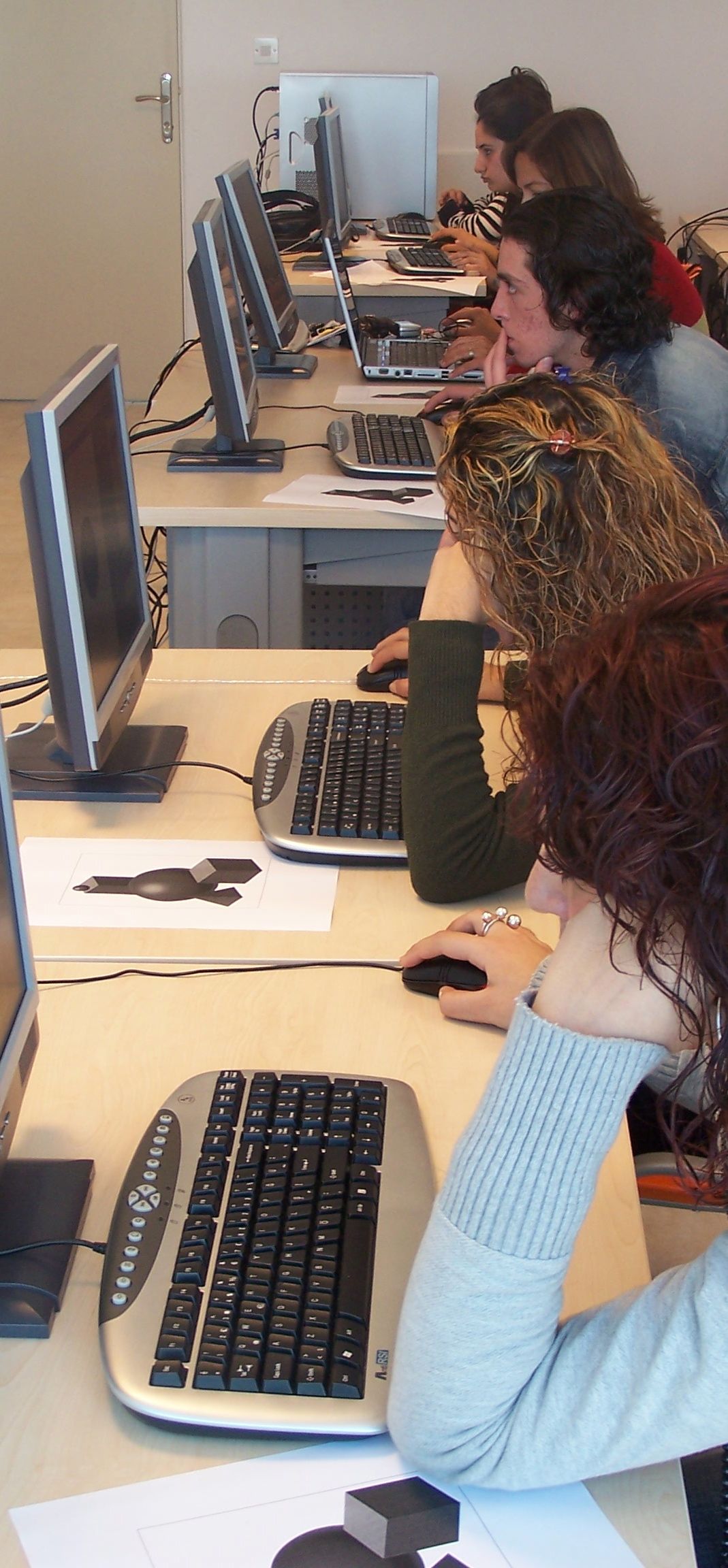 The first annual National Day of Civic Hacking was celebrated on June 1 and 2.  This is a day where "citizens, software developers, and entrepreneurs from all over the nation gather to collaboratively create, build, and invent new solutions using publicly-released data, code, and technology to solve challenges relevant to our neighborhoods, our cities, our states and our country." [1]  It is open to citizens anywhere in the US and at least 90 different activities were planned for the day throughout the country.  Some of these events included blockparties, hackathons, meetups and more.
The purpose of this day of civic hacking is to make data the government has that can be used to improve our lives more accessible to the public; creating "open data."  Citizens are encouraged to create applications that can help other citizens find local events and businesses, find information on political figures, and more to make their communities better.  The core belief behind the National Day of Civic Hacking is that together businesses, governments, and citizens can create solutions to our shared problems.  This annual event is backed by the White House and mainly sponsored by Intel[2].  A complete list of sponsors can be found on the events website partner page: http://hackforchange.org/page/partners.  The event has its own hashtag #hackforchange, and the event's website includes a list of challenges that participants could have chosen to try to solve, or they were encouraged to find challenges in their local communities to solve.  Some challenges that were provided for the National Day of Civic Hacking include:
Develop a cross-platform web-application that allows users to search for organizations or venues that have recently performed, exhibited, or hosted arts events that were funded in part by the National Endowment for the Arts.[3]
Leverage statistics about every neighborhood in the nation to create useful tools that look at everything from commute times to median income to poverty rates.[4]
Develop tools that allow citizens and others to interactively explore public library data in new ways / Help explore and enrich our national museum data collection efforts[5]
If you would like to get involved in next year's National Day of Civic Hacking, and are not technologically gifted, there are many ways you can still participate.  You can host, support, sponsor, or plan an event, or provide raw data that can be technologically transformed and made public.  More information about this event can be found on the events official website: http://hackforchange.org/.  Currently, there is no information about next year's event.
---
---
Tags: civic hacking