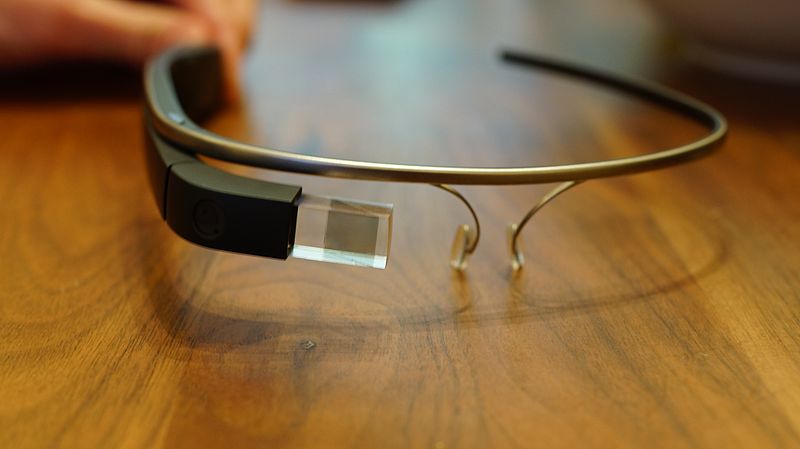 The Arapahoe (Colorado) Library District (ALD) is making difficult-to-access technology available for patrons – like Google Glass, 3D printing, and The Studio, which is a state-of-the-art soundproof library space featuring a green screen and everything needed to create a masterpiece – including iMacs with Adobe Creative Cloud, iMovie, GarageBand, high-definition video cameras, a guitar, a keyboard, and more.  
"ALD is redefining libraries as warehouses of information to evolving centers where patrons can experience and use cutting-edge technology," said ALD Executive Director Nicolle Davies. "Libraries are portals to the latest information – and offering access to technology is the newest version of that role."
ALD, which serves 250,000 patrons and includes eight community libraries in Arapahoe County, Colorado, recently acquired a  Google Glass  to share with the community. Google Glass is a wearable computer that a user wears like eyeglasses. The screen is a small cube in the upper right-hand corner of the device, visible only to the wearer. The device displays information in a smart phone-like hands-free format that can interact with the Internet via voice commands.
Earlier this year, Google introduced the Glass Explorer program, which is an early adopter program to test Google Glass. Entry into the program was available to the general public, and applicants were required to post a message on Google+ or Twitter with the hashtag "#ifihadglass." ALD was notified via Twitter that it was accepted into the Explorer Program. ALD's winning Tweet: #ifihadglass ALD would SHARE Glass with our 200,000+ mass. You see, we already know a thing or two about glasses: http://goo.gl/MBirq. ALD is one of only a few organizations in Colorado that were given the opportunity to serve on the Explorer Program.
As a resource for the community, ALD libraries offer new technology that may be out of reach to the general public – giving patrons a chance to try out technology before buying it. Unlike a retail store, ALD is not in the business of selling technology, so library staff can offer advice and support on a variety of devices and technologies. Technological literacy is another form of literacy, and libraries have always been in the business of developing an informed and literate community. To increase patron access to Google Glass, the device is available at ALD libraries during ongoing "Goggle at Google Glass" events.
For more information, visit http://arapahoelibraries.org/googleglass.

---