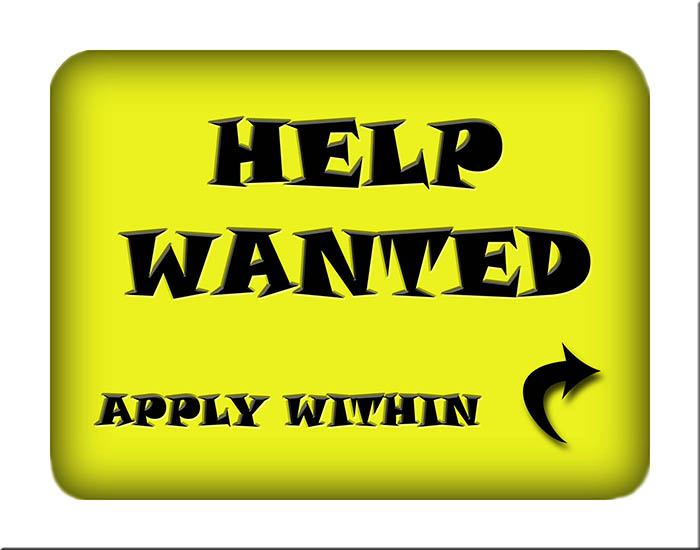 Why do interviews make us so nervous? They really shouldn't, but, alas, they really DO! Being judged by a panel of people we hope to work for is nerve wracking! Preparing for an interview is one of the best ways to ensure that—at the very least—we appear relaxed and confident.
Preparing for an interview consists of a few elements:
be ready to answer a range of questions
research the organization and information relevant to the position
wear clothes you feel confident in
get enough sleep
I strongly believe that there are general questions we should all be prepared to answer honestly. They aren't all that exciting, but help achieve a confident and focused mindset:
What are your five top strengths?

Show off what you are good at—you are selling yourself at this interview.
What are your five weakest areas?

This is a tricky question—some weaknesses can really be strengths. Choose weaknesses that can be improved upon.
Why are you the best candidate for this position?

Be specific about the particular job.
Tell me about yourself (not a question, but it is asked a lot!).

Use this question to make yourself multidimensional. Talk about interests outside of the library.
When you were part of a successful team, what made it successful?

Be specific about the reason and what you contributed.
When you have a disagreement with a coworker or boss, how do you address it?

Explain in detail, but do not speak negatively about previous employers.
Library specific questions may include:
A patron wants a book to be removed from the library. How do you respond?

This question is addressing censorship.
A patron asks for information about something you don't agree with. How do you respond?

This question is addressing access to information.
What technology are you familiar with?

In addition to general tech, include library specific software and resources.
"What is your philosophy [of] librarianship?"

Address this question specifically.
One question that doesn't seem like it will have much impact is: What questions do you have for us? The thoughtfulness of your response is appreciated and noticed. It shows that you took time to think through issues that might come up in the position. For more resources about questions, take a look at Mr. Librarian Dude's list of library specific resources and interview questions.
Knowing information about the organization where you are interviewing is essential. Researching the company ensures that it is a place where you want to work. It also provides a good basis for developing questions about the organization. Asking questions about the position itself is important. Questions about programs and library initiatives will help you understand the direction of the department and library.
Confidence is a state of mind that can be built in a number of ways. How you look and feel will show through with non-verbal communication. Dress professionally: the clothes you wear for the interview are more professional than the clothes you will wear every day at the job. Take your time answering questions and make sure you fully understand what is being asked. Your confidence will show if you sit up straight and make eye contact with the members of the interview panel.
Being honest in an interview is essential. The interview goes both ways. You need to know if you like the organization and they need to know how you will fit in. The interview where I was most honest was for the job I got—and they offered it to me at the interview!
RESOURCES
10 Job Interview Tips From A CEO Headhunter, Fast Company: Business + Innovation. Accessed April 16, 2014.
99 Interview Tips That Will Actually Help You Get a Job, Passive Panda. Accessed April 16, 2014. .
Library Interview Questions. Mr. Library Dude. Accessed April 16, 2014.
---