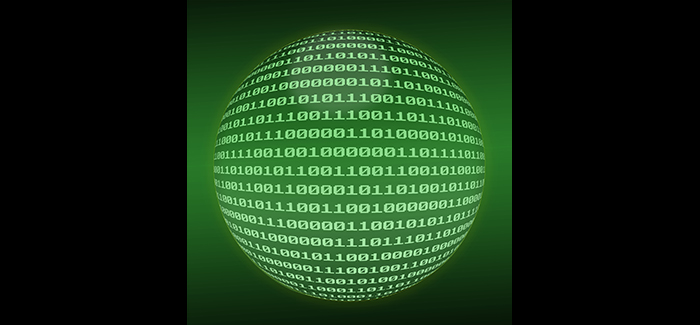 Code.org believes that "every student in every school should have the opportunity to learn computer science." The website has a multitude of free tutorials—from beginner to intermediate—that teach anything from basic coding to creating a game for your smart phone. Introduction to various computer programming languages as well as tutorial apps are also available. But why is this so important and why should librarians care? Just take a look at some of these numbers, posted on the code.org website.
Despite the fact that computer science leads to some of the most top-paying careers, less than 2.4% of college students graduate with a degree in computer science
Of the 3.6 million High School A.P. exams, less than 3,000 African Americans and Hispanic students took the A.P. computer science test.
Of the 57% of bachelor's degrees that women earn, only 12% of computer science degrees are earned by women.
9 out of 10 schools don't offer computer science courses and 30 out of 50 states don't consider computer science as a part of a math or science requirement for high school graduation.
Click here to view the entire infographic.
In addition to tutorials, Code.org includes resources for educators to bring coding to their respective schools and libraries. During Computer Science Education Week, which is December 8-14, 2014, educators are encouraged to share the Hour of Code platform with their patrons and students. Choose from the variety of tutorials available on computers, tablets, and smart phones. You can even host Hour of Code unplugged by teaching students how to code with good old-fashioned paper and pencil. Hour of Code includes suggestions for setting up the classroom, partnering students together, and how participants can print out certificates of completion.
Are you one of the 35,375,362 who have tried an Hour of Code? If not, there's a really easy way that you can try it yourself and bring it to your library. Laura Kline, Marketing and Advocacy Program Manager at Code.org, says that libraries can promote the campaign by marking their calendar with the dates December 8-14 and sharing it in newsletters/blogs/social media accounts. Additionally, librarians can print out Hour of Code posters and flyers and post them throughout the library, reach out to local schools about the Hour of Code campaign with sample letters, and host the Hour of Code at the library.
---
Tags: Computer Science Education Week, learning coding, teen programming, teen tech week