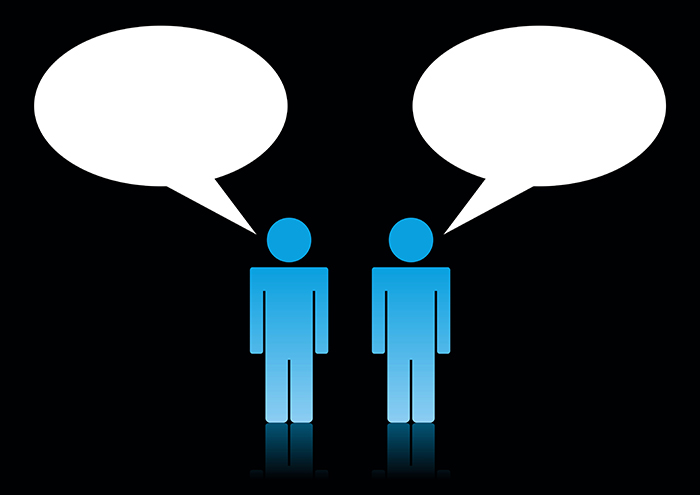 27% of Americans have suffered abusive conduct at work, another 21% have witnessed it; 72% are aware that workplace bullying happens.1
When I first heard of workplace bullying I was a bit taken aback. Bullying to me was something that children did on a playground, not adults in the work place. It was not something I had ever considered.
Then, I thought about my past employers, current employers, as well as my spouse's past and present employers. I talked with colleagues and friends. I realized behaviors that can be described as bullying are more pervasive than one considers at first glance.
In thinking about personal experiences and discussing it with others, I began to wonder, when does one realize that the behavior is unacceptable? And how does one share this kind of information? Based on my informal conversations, I began to wonder if the statistics currently cited were in fact low.
A quick online search resulted in over 13 million specific hits on this topic.  Citations included everything from Forbes2 to Barrons3. Most schools in my area have bullying policies not only for their students, but also for their staff. Twenty four states have introduced workplace bullying legislation.4
By definition, workplace bullying is repeated, health-harming mistreatment of one or more persons (the targets) by one or more perpetrators.5 Sadly, everyone I've spoken to has experienced this on some level. I too, have experienced this and witnessed such, even in library settings.
In libraries we have long been aware of bullying youth. But have we considered how we are treating each other and our patrons? I am curious as to whether libraries have begun to implement bullying policies that extend to adults. I am also wondering if this is an area in which libraries as a primary source of disseminating information may be able to serve a public good.
With this now in my view, I have started the discussion with my staff. I hope that by simply raising the issue and being mindful of it, we will eliminate any unintentional bullying behaviors. We've also started talking about how we can bring this issue to the public through displays, discussions, or other programing options.
I believe that with increased awareness we can stop this behavior, at least in the library.
References
---