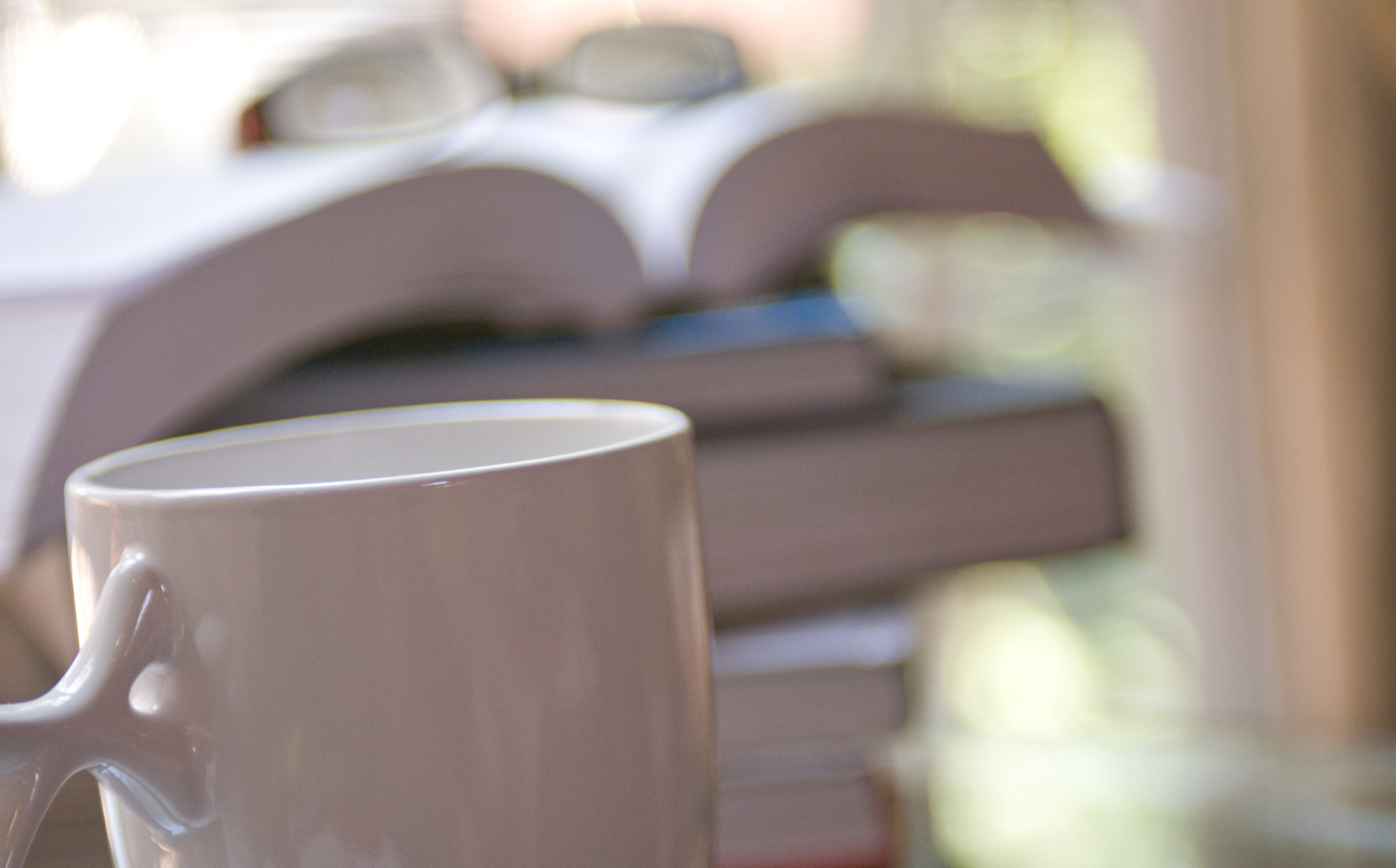 Providing readers' advisory virtually allows your library to enrich the services for your patrons. The virtual interaction allows librarians more time to review a request. They are less pressured to provide a quick answer on the spot. Patrons receive quality recommendations in the comfort of their home or when they're on the go.
One source of inspiration is the work of Rebecca Howard and Laura Raphael. In 2013, they offered Rethinking Readers' Advisory: An Interactive Approach as an ALA online workshop. The presentation highlighted Your Next Great Read at the Tulsa County Library. TCL uses SurveyMonkey as a patron intake form. They then use the information gleaned from the form to develop personal reading recommendations. The patron receives detailed information about recommended titles, authors, and related library events. Patrons also receive the resources used to compile the recommendations.
Another option for enhancing your library's services is by turning to social media. This spring, Your Next Book is on Facebook: Using Social Media in Readers' Advisory, was offered as a PLA Virtual Conference session. The presenters described how they have enhanced reader services through social media like Facebook, Pinterest, and Tumblr.
In the session, Andrea Gough described how the Seattle Public Library has successfully coordinated social media campaigns to enhance reader services. Posting conversations on Facebook about books allows the library to "crowd-source" suggestions and create lists for others to use. They have hosted weekly chats to generate discussion and highlight areas of the collection. You can see examples on their Facebook page.
Stephanie Anderson of the Darien Library in Connecticut described her library's use of Pinterest boards to create book lists. One example is their Real-Time Book Recommendations board. Darien Library manages this board as part of the service desk workflow. They allow staff to add titles as they interact with patrons. They have found using Pinterest appeals to an audience that does not typically use the catalog. Darien Library also creates links to their catalog from Pinterest.
Other social media examples highlighted in the PLA Virtual Conference Session include:
Even simple ideas can enhance the library user experience. Last fall, the library where I work, Great River Regional Library, launched an Educator Request Form. Through the webform, teachers and homeschoolers can request materials on a specific topic. We developed the form after hearing that this type of virtual service would be useful to educators. It allows our library to offer targeted services to this audience.
Regardless of which idea appeals to you and your users, virtual readers' advisory is a new and growing area of public library services. Explore these examples to see what might be useful to your patrons.
---
Tags: community services, customer service, readers advisory, reading programs, social media, technology in libraries