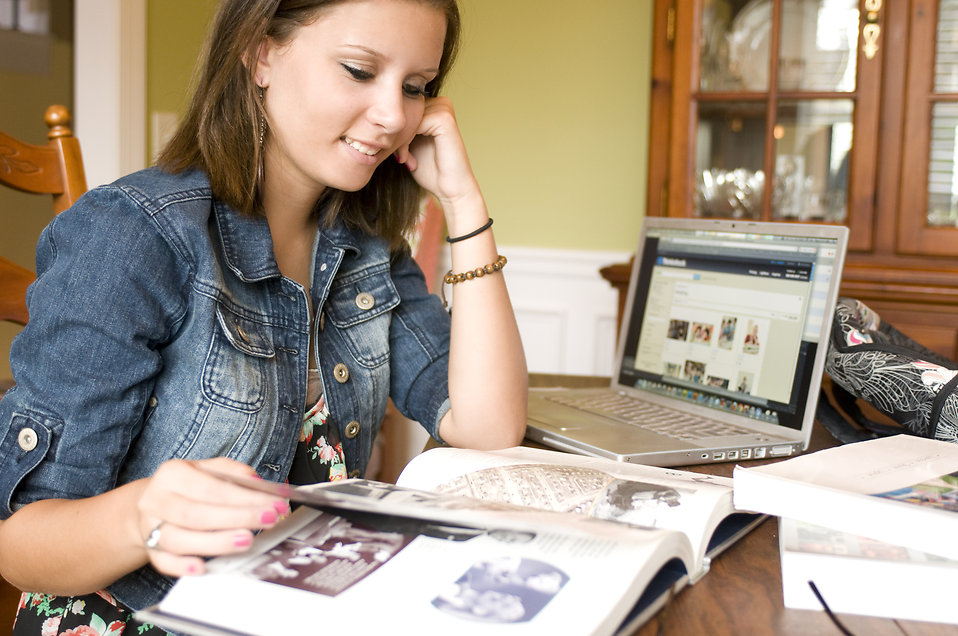 I don't know about you, but when I say that I'm a public librarian, many people tend to think that I work in some archaic building that only operates with typewriters and card catalogs. They assume my job entails a lot of "shhh-ing" disruptive patrons and reading quietly at my desk. Indeed many people view  librarians as not the least-bit tech savvy and even less adept at interpersonal skills. Well, as public librarians, we know this is not true. From digital literacy to community connections, librarians and public libraries are embracing the 21st century.
The American Library Association recently published the 2013 Digital Inclusion Survey that supports this. The Digital Inclusion Survey—which was conducted by the American Library Association, the Information Policy & Access Center at the University of Maryland, and the International City/County Management Association, and funded by the Institute of Museum and Library Services—aims to explain "how public libraries help build digitally inclusive communities." In a national survey conducted between September and November 2013, public libraries reported whether or not they provide public access to computers and the Internet, digital services, instruction for digital literacy, and tools for "civic engagement, education, health and wellness, and workforce/employment."
The website (http://digitalinclusion.umd.edu/content/2013-digital-inclusion-survey-results-published) allows you to view results on an interactive map that allows you to search by library name or geographic area. This is especially interesting when seeing how public libraries compare on a national and state level. For example, when I compared the northern half and southern part of Illinois, the responses were pretty comparable in terms of Color Printing, Laptops, Internet, Scanners, Internet Skills, Online Learning, and Computer Skills. Yet there is a significant difference in the amount of computers available. In northern Illinois, there are over 2,000 computers at public libraries compared to less than 1,000 in southern Illinois. However, you can also see geographic demographics, so if there are significantly less people living in southern Illinois this may account for fewer computers.
Another interesting feature is the "State Details" tab that lets you see how a state measures up to the national response. Illinois public libraries are on par with the national average for educational programs and exceed the national average for summer reading. However, Illinois falls short by nearly 10% of the national average of "general familiarity with new technologies" and almost 4% of "mobile apps to access library resources and services."
Nevertheless, the report is a refreshing reminder of the valuable services libraries offer. 98% of public libraries provide "some form of technological training to patrons" and 95% of public libraries provide assistance with employment resources. As a business liaison, this is particularly encouraging to read.
The Digital Inclusion Survey is a significant way to see how public libraries are excelling and where they are falling short. In our ever-changing digital world, these types of figures are so important for us to be aware of. If we want to continue to be vital resources to our communities, we need to be cognizant of how we can improve the resources and tools that are available at our libraries.
All of the facts and information in this essay were taken from the Digital Inclusion Survey website (http://digitalinclusion.umd.edu/content/2013-digital-inclusion-survey-results-published). Check it out to see the results from your library and/or geographic area. The 2014 survey will begin collecting data this September.
---
Tags: data-driven decision, Digital Inclusion Survey, Digital Literacy, digitization, IMLS, library data, technology, technology in libraries