1. You tell someone you're a librarian and get hit with stereotypes of librarians from the 60s.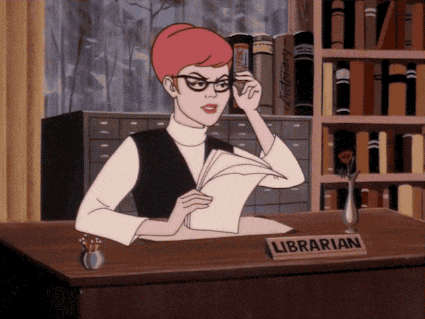 Via coccinellevoyage.tumblr.com
2. While you do get some really unique reference questions, you also get the same questions over and over again.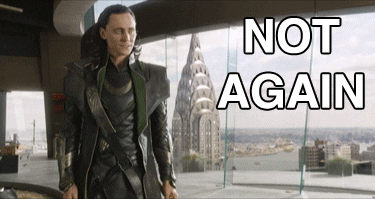 Via gif-database.tumblr.com
3. People think your job is easy.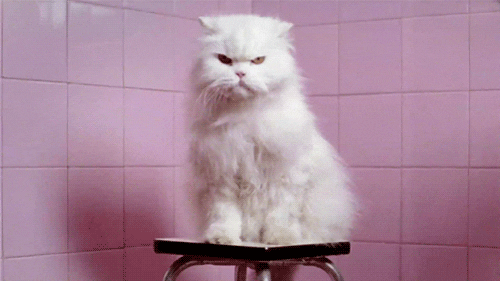 Via http://whatshouldbetchescallme.tumblr.com/post/38630823737/when-im-standing-outside-the-shower-waiting-for-the
4. The patron who always asks for you and makes you feel a little uncomfortable.
Via http://wifflegif.com/tags/164411-you-re-making-me-uncomfortable-gifs
5. Your patrons think you're a computer expert because you know how to open an e-mail attachment.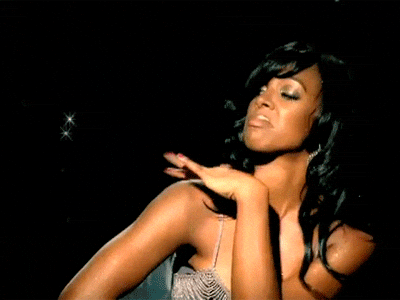 Via atrl.net
6. When books get returned and they smell funny or are sticky.
Via http://www.reactiongifs.com/emma-stone-eww/
7. When your library is cold.
Via http://weheartit.com/entry/45589098
8. Tax season.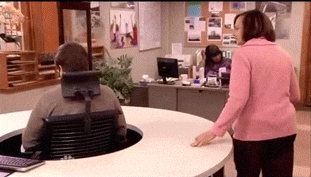 Via reddit.com
9. The never-ending fight against bed bugs.
Via alliwantisklaine.tumblr.com
10. When someone comes in looking for a book, but they have no idea what the book is called, who the author is, or what the book is about.
Via http://www.reactiongifs.com/britney-say/
Even though there are days when you can't wait to go home and relax — when a patron comes up to you and lets you know how much they appreciate your help with the book recommendation, or the job search, or taxes, or using a computer, it reminds you of why it's all worth it.  Want to see a whole bunch of amazing librarian problem gifs? Check this out.
---
Tags: funny, gifs, humor, librarian problems, librarianship, public librarianship