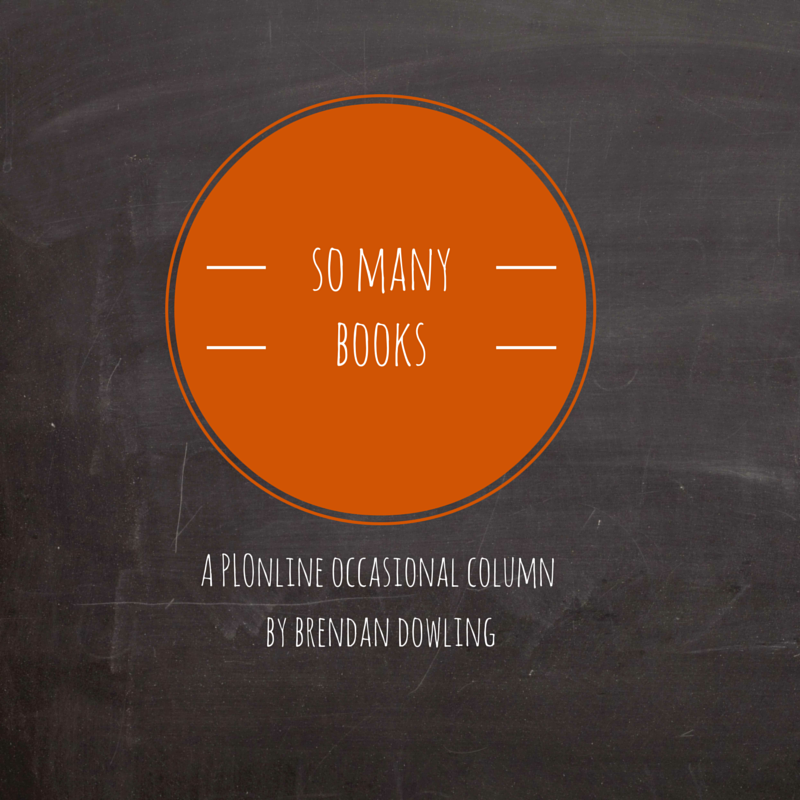 ALA's Midwinter Meeting, in January 2015,  unveiled numerous award-winners as well as longlists for future consideration. Maybe your patrons have already read the nominees and are thirsty for more from these authors, or perhaps the increased attention has contributed to lengthy reserve lists. In either case, now might be the time to shine some light on other books by these acclaimed authors.
Black Swan Green
Longlisted for ALA's Carnegie Medal, David Mitchell's The Bone Clocks is a rollicking adventure that follows the life of the intrepid Holly Sykes, who comes to understand her role in a war between two societies of body-jumping psychics. While its style has drawn comparisons to Mitchell's acclaimed Cloud Atlas,The Bone Clocks also has a surprising connection to Mitchell's deceptively straightforward coming-of-age story, Black Swan Green. While the fate of the world is not in question in Mitchell's earlier book, the stakes seem similarly high.Our hero, Jason Taylor, endures adolescence in Thatcherite England and must come to terms with first love, destroyed heirlooms, and his parents' deteriorating marriage. Mitchell's unerring eye for the small detail brings Jason's story to life, and readers will find themselves totally immersed in Jason's struggles. As for the connection to The Bone Clocks? Jason's silver-tongued cousin–who makes a memorable impression in one story–plays a key role in Holly Sykes' life as a college-age lothario.
After Tupac and D Foster 
Jacqueline Woodson's Brown Girl Dreaming was named a Newbery Honor book, one of the many awards this terrific memoir received this past year. Readers will enjoy perusing her past titles, particularly After Tupac and D Foster. Detailing the friendship of three young women  in the early 90s, Woodson's spare but powerful novel captures the power of teenage friendship and the painful transition between childhood and adolescence.
The Gone-Away World
Nick Harkaway's Tigerman was listed as an ALA Notable Book, but readers will also be interested in visiting his debut, The Gone-Away World. The book's plot is difficult to describe succinctly, deftly combining screwball comedy amidst apocalyptic war scenes and containing frequent cameo appearances by ninjas.  Sci-fi aficionados will love this fast-paced adventure.
The World in Half
Christina Henriquez' The Book of Unknown Americans was longlisted for ALA's Carnegie Medal for Excellence in Fiction, so now might be the time to catch up on this relatively new author. Her debut, The World in Half, tells the story of Miraflores, who uncovers surprising truths about her parents' relationship while caring for her sick mother. Bouncing back and forth between suburban Chicago and Panama, The World in Half weaves a haunting love story while exploring the complicated bonds between parent and child.
Shining Girls
RUSA's Annual Reading List honors the best in genre fiction in eight different categories. This year's Best Adrenaline (which encompasses suspense, thriller, and action adventure titles) went to Lauren Beukes' Broken Monsters. Suspense fans will be equally pleased to explore her novel from 2013, Shining Girls. Shining Girls has an alluringly flashy premise: a young woman is in hot pursuit of a time-travelling serial killer. Yet what lingers long after you finish the book are Beukes' sparse portraits of the different women who fall prey to the killer. Beukes is able to summon up the quiet heartbreak of their lives in just a few pages, which only makes their eventual demise even more haunting.
---
Tags: ALA book award winners 2015, Awards, books, Christina Henriquez, David Mitchell, Jacqueline Woodson, Lauren Beukes, Nick Harkaway, readers advisory