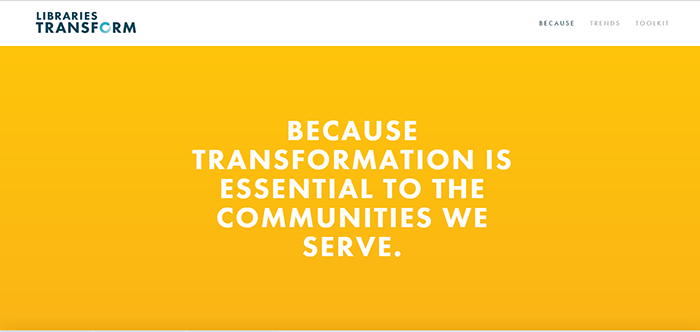 For the last year and a half, Hartford (CT) Public Library (HPL) has participated in ALA's Libraries Transforming Communities (LTC) program with the goal of strengthening its community's relationship with the local police force. Through initiatives such as community theater and block parties, HPL has helped fill this need so clearly indicated by its residents.
After hosting several open community discussions, HPL staff discerned that its users' chief concerns included "public safety, community violence, and their relationship with the police" (Marcotte). It then responded to this clear need by hosting a series of three open dialogues between the police and Hartford residents of all ages. From these programs stemmed the idea to further bridge the gap between the two groups through less formal activities such as the aforementioned community theater and block parties. As a result of this initiative, residents felt that their opinions and concerns were being heard by the police, and they were more likely to question the mainstream media's depiction of the force's relationship with the community.
Because public libraries are typically well-respected and trusted fixtures in most communities, they are an excellent arena to help bridge the gaps between different demographics and community organizations. HPL's initiatives were successful because of this trust; members of the public felt comfortable voicing their concerns freely and had a very real forum in which they could be heard.
Creating community-wide initiatives such as this one is possible even in the absence of a program such as LTC. The main requirements are an openness to hear your community's needs and a willingness to interface with outside community organizations. Perhaps your residents are interested in learning more about their governing body and would benefit from a visit by an elected official. Alternatively, collaborating with a CERT (Community Emergency Response Team) group or your local OEM (Office of Emergency Management) could help teach your patrons valuable lessons about emergency preparedness. The options are endless and vary depending on the community. The first step is allowing your residents to tell you about their concerns.
Building connections within your community not only helps your users, but it can help your library as well. By networking with other groups, you may begin to attract a new patron base or draw in residents whose library usage has waned over the years. Such connections offer a tangible positive to your community, which in turn provides good public relations and reminds your residents why the library is still relevant. These partnerships are also likely to improve your library's relationship with the governing body and other local organizations, a feat that can never hurt when it comes to advocacy.
What has your library done to foster community relations?
Resources
Marcotte, Alison. "Hartford Public Library Builds, Strengthens Community–Police Relationships." American Libraries. August 3, 2015. Accessed September 21, 2015.
---