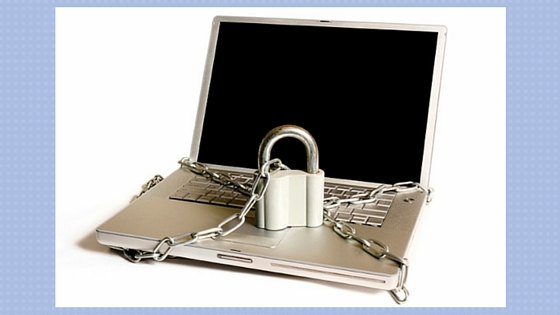 The Law of Privacy for Libraries: A librarian could be fined.
This post provides a short list of resources for public libraries to consider when dealing with privacy policies and cases.
A survey was conducted of the laws of the thirteen states encompassing the Southeastern Library Association. The survey covers what constitutes a library, what indeed is a library record, and differences in the laws of the thirteen states.[1]  According to the survey, all of these states' library record laws deal with circulation records, but some laws address other items like the use of computers, email, and chat.
A serious law protecting these records was enacted in Michigan; a librarian cannot reveal a child's reading to a parent or third party[2], and the librarian can be fined if he/she does so; other libraries privacy policies in other states say they will if required.[3] ALA's book, Fundamentals of Children's Services discusses the very real conflicts between privacy law, library programs, and parents' interest and need to know of their child's reading habits. A discussion of the conflict between parent rights and children's rights can be found here.
Some libraries are struggling with policies because of the National Rifle Association, FBI, Freedom of Information Act, and other probing by the courts. Others are deleting records so they won't be available.[4] A source for some privacy information can be found at the Privacy Library of Morrison Foerster (The library indicates they may not have the most current information, and do not include all information related to libraries).
Most states have privacy laws relating to libraries, not just dealing with social, court records and other activities. The succinct rendering of these state laws can be found here: State and Territorial Library Privacy Laws.
---
References:
[1] Bryan M. Carson, "Surveying Privacy: Library Privacy Laws in the Southeastern United States," The Southeastern Librarian 49, no. 3 (2001): 18–28, accessed online March 10, 2016.
[2] State of Michigan Legislative Council, "397.604: Violation of MCL 397.603; liability; civil action; damages; attorney fees and costs," The Library Privacy Act, MI Act 455 (1982), § 397.604, sec. 4, accessed March 10, 2016.
[3] "Privacy and confidentiality of library records: Parents and children," Multnomah County Library, May 7, 2015.
[4] Sam Thielman, "You are not what you read: librarians purge user data to protect privacy," Guardian (Manchester), January 13, 2016.
---
Further Reading:
Lucy Kelly, "Library Records, Patron Privacy, and Library Policies," Public Libraries Online.
---
Tags: laws, library policies, patron privacy, usa patriot act