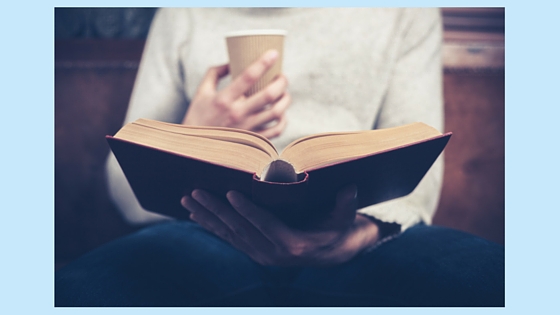 I'm a children's librarian at a smaller library with one reference/circulation desk, so I make recommendations to people of all ages. One of my favorite patrons is the guy who gets a new library card because he now has some time on his hands maybe due to a surgery. Or the guy who gets dragged into the library by his wife who insists he has something to read on their beach vacation. I can identify with this guy because he sounds an awful lot like my husband. As an electrical engineer, my husband reads manuals at work all day. When he's home, he'd rather work in the yard or catch a game if he has any downtime. But what kind of librarian would I be if I didn't bring him home books occasionally?
So with some input from my coworkers, I have compiled a list for you to recommend to that guy who might just try a nonfiction book if you bug him enough. These are titles that won't disappoint. You're probably already familiar with some of them, but maybe you'll find a new gem to recommend (My husband wants you to know that Under and Alone is the only book he ever got out of bed to read to find out what happened next).
Adventure
History
Humor
Adapted on TV
And More…
Leave a comment about your favorite titles to recommend!
---
Tags: book recommendations, readers advisory, reading lists, reluctant readers