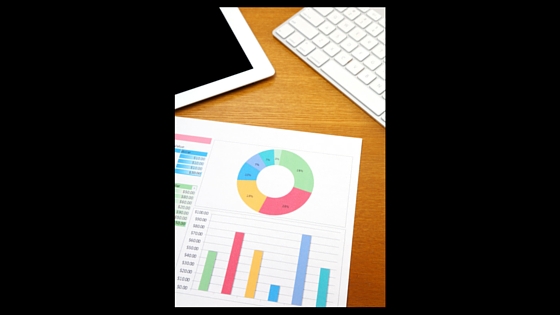 How is public library usage trending nationally? How does usage compare with pre-recession levels? How are investments in public libraries reflected in their usage? These are all questions explored in the Public Libraries in the United States Survey (PLS) for FY 2013. This annual statistical report by the Institute of Museum and Library Services (IMLS) shows how public library usage is changing over time. While some of the major public library output measures are showing short-term declines, many continue to show a ten-year increase in activity.
The survey focuses on four main indicators of public library activity: visits, circulation, program attendance, and computer sessions. Both circulation and visits are trending downward since their peak; however, the PLS continues to show a ten-year increase in both measures.
Physical visitation decreased by 8.2 percent since FY 2009 but is showing an increase over the prior ten-year period.
Circulation has decreased by 3.6 percent since the FY 2010 peak, but has a ten-year increase of 25.4 percent.
Program attendance continues to increase, 3.5 percent over FY 2012 and 28.5 percent over FY 2006.
Computer usage in public libraries is decreasing, 333.9 million user sessions for a 9.2 percent decrease over FY 20ten. But since this figure does not include metrics for public library wireless and broadband services, IMLS is looking into adding measures to reflect this activity.
PLS has demonstrated a correlation between library usage and investments in collection, programs, computers, staff time, and expertise. After adjusting for inflation, the national trend is toward an increase in local government revenue and a decrease in state contributions. Funding and expenditures for public libraries appear to be stabilizing. However, spending on physical collections have declined 14.5 percent over the past ten years. Meanwhile, electronic collections have seen a 186.8 percent increase over the same time period.
While spending may be declining, print materials still comprise the lion's share of public library collections. Electronic collections are growing. Public libraries reporting e-book collections increased by 14.6 percent over FY 2012.
Staff expertise is another area stabilizing and growing in public libraries. Overall staff levels stabilized in FY 2013. Half of public libraries reported having at least one MLS librarian on staff. The percentage of librarians on staff has increased over the ten-year mark by 6.1 percent.
With 97 percent of public libraries participating, the PLS is a reliable source of comparative library data. The survey has been collected since 1988. To see how your state or your library compares with others, use the Supplementary Tables or the Compare Tool provided by the IMLS. State-by-state reports are not available for FY 2013 data.
---
Resources
"Public Libraries in the United States Survey: Fiscal Year 2013," Institute of Museum and Library Services, March 15, 2016.
---
Tags: IMLS, patron data, patron usage, surveys