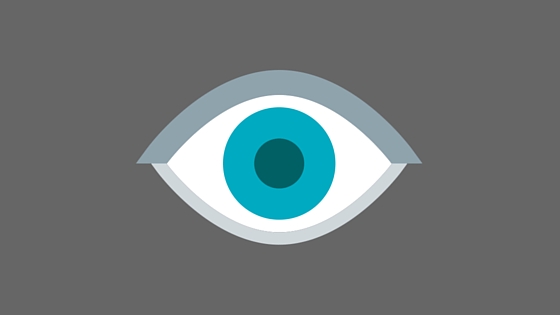 If it becomes law, the 2017 Intelligence Authorization Act (H.R. 2596) will expand government surveillance pertaining to electronic communications such as e-mail. The FBI would no longer need a court order for such surveillance; rather, it would only need to obtain a national security letter.[1] According to the Electronic Frontier Foundation, a national security letter is an FBI-issued document that, in certain situations (such as security threats or pending criminal cases), makes demands upon institutions to turn over classified information, such as "banking, telephone, and Internet usage records."[2]
National security letters do not need to be approved by judges, are distributed secretly, and forbid institutions from disclosing these activities,[3] meaning that sensitive information, such as financial records, may be released to the FBI without the consent or knowledge of the people whose personal information is contained in these records, such as credit card holders or bank customers. Concerns have been raised in several court cases that national security letters might violate the First Amendment by imposing "prior restraint" and "content-based restrictions" upon speech.[4]
The American Library Association and several other organizations have written a letter in opposition to the Intelligence Authorization Act. The authors of this letter are concerned that sensitive information (medical information, personal beliefs, or political opinions) could be disclosed without a court order. In some instances, national security letters may have collected information from people even when there was no ongoing FBI investigation, which raises concerns about possible invasions of privacy.[5]
While there are obvious needs to protect national security, ensure public safety, and prevent terrorism, protocols to protect individual privacy also seem necessary, particularly in situations where an individual accesses information for personal reasons that have no correlation to acts of violence or other illegal activities. It appears that more distinctions and restrictions need to be made so that individuals do not fear undue surveillance when pursuing information as private citizens (e.g. reading an article about a health issue) because it is important to protect the right to read without fears of censorship. Libraries will continue to need to examine their policies in accordance with new developments to state, federal, and local information laws and to protect patron privacy and content censorship and seek legal counsel in the event that a national security letter or court order is issued.
---
Resources
House Intelligence Committee Passes Fiscal Year 2017 Intelligence Authorization Bill
Wyden Opposes 2017 Intelligence Authorization Act that Expands Government Surveillance and Undermines Independent Oversight Board
---
References
[5] Access Now, et al., "ECTR Coalition Letter," American Civil Liberties Union, June 6, 2016.
---
Tags: intelligence authorization act, internet usage, legislation, patron privacy, surveillance