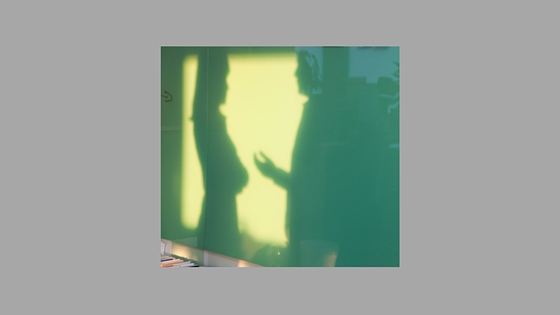 At times it feels as if sex trafficking is a problem in other countries, not the United States. This infographic from the University of New England's Online Social Work program, however, shows that the United States contributed a large portion of those caught in an Interpol sting called Project Sweetie.[1] Designed to ensnare those willing to pay for a fictional ten-year-old girl called "Sweetie," the sting caught 254 Americans in its web. In the United Kingdom, 110 were caught; in India, 106. To say that sex trafficking is not a problem in the States is to reveal ignorance.
One of the largest centers for sex trafficking in the country is San Diego, where it has turned into a near-billion dollar local industry.[2] Because of the city's role as a hub for sex trafficking, and the chance encounter of one of its librarians, the San Diego Public Library (SDPL) is now working actively to combat sex trafficking. As Laura Peet wrote in March, a partnership with Out of the Shadows and a grant from the Rancho Santa Fe Women's Fund is helping the SDPL educate its staff and its community.
A Refuge
According to Peet, SDPL's Central Branch teen services manager, Ady Huertas, encountered a young woman sleeping in a study room. When approached, the young woman became skittish and insisted on checking in with a "boyfriend."
The boyfriend turned out to be a pimp, and the Central Branch turned out to be where many young women came to use the phone, especially to communicate with families they hadn't seen in months. In San Diego, many victims of sex trafficking end up on the streets, and libraries have long been refuges for the homeless, in communities large and small.
Huertas and others in San Diego's library system realized it was their responsibility to raise awareness and help those obviously in need.
An Education
Huertas and colleagues decided to raise awareness of the issue, and began a course of action that included training and education for staff.
Similar to programs for healthcare professionals, the SDPL program offered instruction and advice to help SDPL's employees recognize victims and approach them. Like the young lady who served as a catalyst for the program, many want help but are highly apprehensive about seeking it. As noted by Peet, starting the conversation that could lead to saving one victim can be as simple as asking, "'May I help you?'"[3]
SDPL's teen advocates, who attend schools throughout the city, are also educated to help victims. A group of the trained teen advocates are preparing a presentation for students at e3, the charter school housed on two floors of the Central Branch library. These students will be uniquely poised to offer assistance to potential victims because of their continual presence in the library.
All the professional training in the world won't beat the visibility of the charter school's students and the other teen advocates.  The school's students are encouraged by faculty and staff to take advantage of the unique co-location of e3 within the Central Branch.  With the proper training in place, the teens will be a perfect audience for victims' overtures.
While many teens still struggle to show empathy, the training provided by SDPL and its partners will go a long way to teaching them to be aware of the plight of trafficking victims.  These victims are likely to be more comfortable reaching out to someone their age rather than an adult like Huertas.
SDPL's program is nearly a year old, and as it grows, so too does awareness for sex trafficking victims and education about how to end the practice.  Although there are no statistics yet available detailing how many victims have been saved by SDPL's program, this initiative proves once again that libraries make a difference in communities by doing more than lending books and offering Internet access.  In this case, the library saves lives.
---
References
---
Tags: public libraries as resources, San Diego Public Library, Sex Trafficking