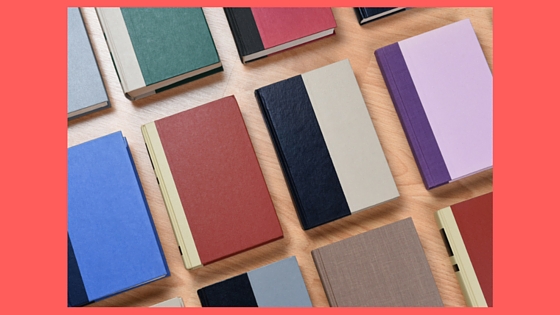 For over seventy years, the color pink has symbolized all things feminine. It was understood that girls wear pink and boys wear blue.[1] This idea extended into all areas of life, including themes of children's reading materials. Boys' books were filled with trucks, daring deeds, and the color blue. One middle school librarian never held to those ideas and decided to challenge her own male students to "read pink."
Columbus, Ohio, middle school librarian Karen Yingling encouraged her own children to think, act, and read outside gender norms: Her daughters mowed the lawn and played with dirt, and her son even had a doll named Bob. She found it more difficult, however, to gain the reading attentions of her male students with suggestions like Ally Carter's Gallagher Girls when asked for spy books.[2] One brilliant idea turned the tide.
Faced with a rejection of "girly" books by the boys, Yingling gathered the popular eighth grade football players and filled them in on her secret plan. The boys agreed but could not resist some snickering at the idea of reading girls' books. Once the football players were seen reading those materials, Boys Read Pink was born. Yingling notes that while some boys took to it with "gusto," others were a bit shy and asked for the books to be covered.[3]
In sparking this movement, Yingling is subverting decades of cultural norms. Journalist Adrienne LaFrance discusses this turn toward going outside gender boundaries. She speaks with a number of parents who found themselves wanting broader boundaries of expression for their children, feeling uncomfortable denying their sons the right to wear pink and sparkles or their daughters to have "Darth Vader Vs. Elsa" parties. Boys, however, face those same constraints but "tend to get less attention," she writes.[4]
Scottish book blogger Lindsay Quayle also discussed the trending changes in gender norms, particular in reading materials and habits. She, too, sees the turning tide, addressing a reader's concern for her son's current "girly" tastes. She ultimately believes it is not a matter of books suitable for separate genders, but a matter of whether individual books are suited for individual children. Allowing children to read whatever they want fosters a love of reading. With parental guidance, children should have that element of choice. "No," she asserts, "there shouldn't be such a thing as a girl's book or a boy's book. And yes, absolutely, your child should read what he likes best, however pink it is."[5] She ends the post by highlighting the work of Marjorie Blackman and other British authors who are taking a stand against the gendering of books.
In the end, Yingling's Boys Read Pink movement is not about making waves, but about giving youth the freedom to read as they choose. For boys, in particular, this means taking away the shame of being seen reading a "girl" book. "It's one thing to claim that there is no difference in what middle school boys and girls should read, but that doesn't get readers to change their habits or challenge their preconceived notions about gender," she stresses.[6] Yingling hopes people can learn to extend this idea beyond books and learn to see people the same way.
---
Further Reading
---
References
---
Tags: books for teens, gender identity, reluctant readers, young adult books