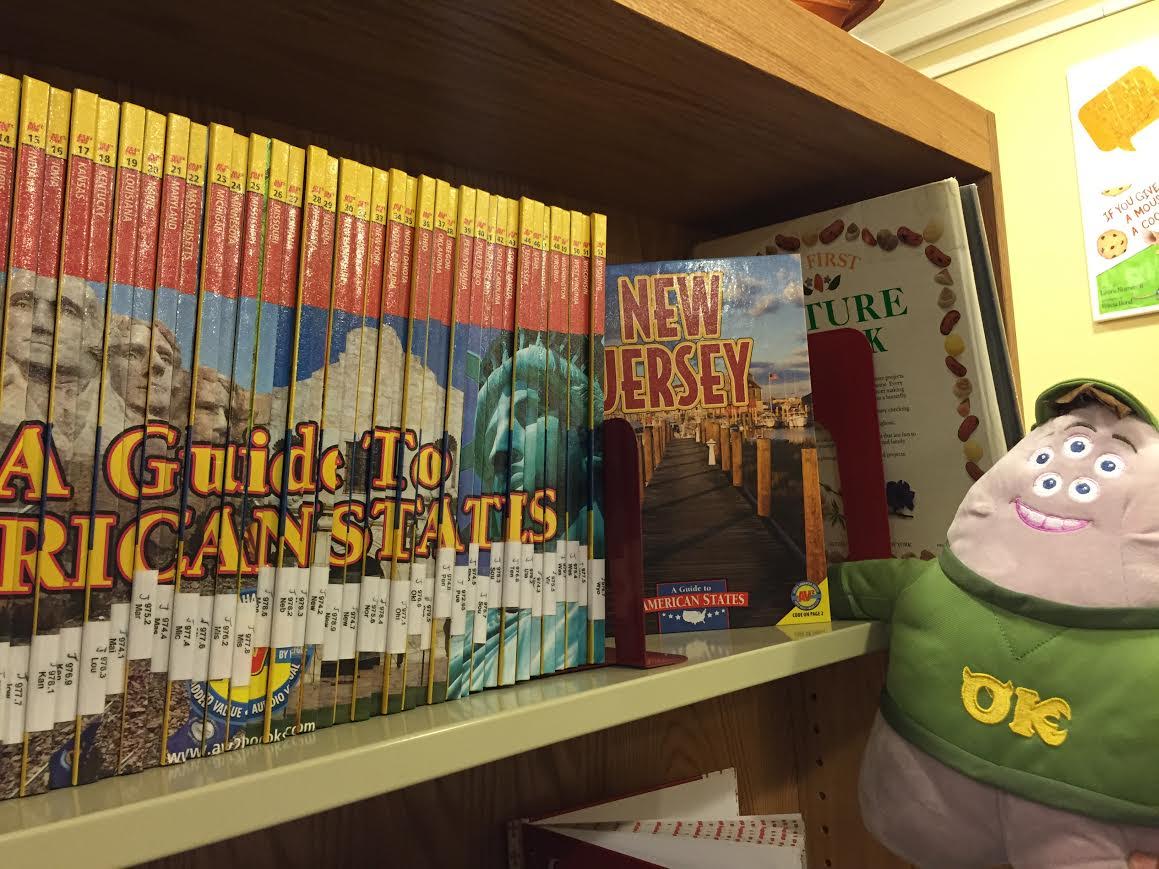 Public libraries around the world are hosting sleepovers, and they don't involve patrons making themselves cozy in the stacks. Instead, these libraries are opening the doors to an unexpected crowd: stuffed animals.
A recent CNN article[1] by Robert Jimison details this trend. The first component of a stuffed animal sleepover is a story time, often featuring animal-related stories such as Mo Willems' Knuffle Bunny: A Cautionary Tale. Afterward, the children leave their toys behind for the evening. Librarians or teen volunteers take photos of the animals around the library—the more mischievous, the better. Children may pick up their fluffy friends the following day.
Jimison notes a recent study published by the online journal Heliyon that discusses the value of such programs. The study focused on 42 Japanese children who attended an event with their toys. The results were positive, displaying an increased interest in picture books. Some of the preschoolers also exhibited brand new behavior of reading to their stuffed animals afterwards.
The crux of this program is it makes reading fun for its participants. Further, photos of the stuffed animals "reading" model positive behavior for the children. Jimison quotes William Teale, professor at the University of Illinois at Chicago and president of the International Literacy Association: "[Kids will] look at pictures in a book, and they'll start to use some of the words in the book". Getting into this habit at such a young age helps children become lifelong readers.
Teale also notes the importance of adding literacy to everyday activities in the home. Stuffed animal play is a perfect example of this. Making reading part of a child's daily routine is "crucial" to the development of a "curious mind".
Over the last four years, I have run several stuffed animal sleepovers, and they have been consistently well received. Children delight in seeing what their toys did overnight, and my staff and volunteers enjoy taking creative photos. Parents have also stated leaving the animals behind helps foster a sense of independence in their children, along with a love of reading.
Have you offered stuffed animal sleepovers at your library? Let us know in the comments!
---
References
[1] Jimison, Robert. "After a night at the library, stuffed animals help kids read." CNN. February 28, 2017. Accessed March 5, 2017. http://www.cnn.com/2017/02/28/health/stuffed-animals-reading-study/.
---
Tags: children library programs, library programming, sleepover, stuffed animals