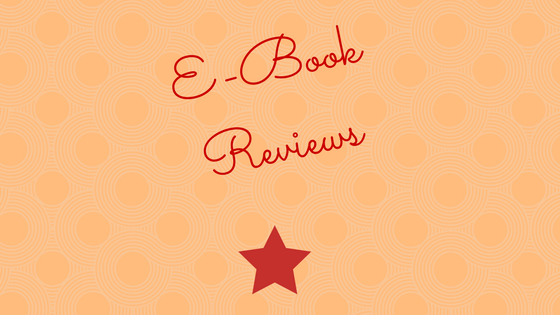 War, Spies, & Bobby Sox: Stories About World War II at Home
Publisher: Red Herrings
Amazon: Digital: $4.99 ASIN: B01MR32G79; Paperback: $15.99 ISBN-10: 1938733975
In the introduction to her book, War, Spies, & Bobby Sox: Stories About World War II at Home, author Libby Hellmann writes that our fascination with WWII comes from the fact that "it was the last time there was clarity between good and evil." It is ironic, then, that the characters in her book are forced to make decisions in which the line between good and evil is blurred and there is no clear right or wrong answer.
This book features three short fictional stories of WWII on the American homefront, an angle on the conflict that hasn't received as much attention in our popular culture as other aspects of the war have. Any of these stories could have been a stand-alone novel; in some cases, the author rushed through some vital details of the stories. Still, there was great character development, as the reader could sympathize with the characters, while the prose was descriptive, and the story was filled with action. It was a fun read that held my interest the whole time.
In the first story, a young woman is blackmailed into helping the Nazis after they kidnap her young son. In the second story, a young American girl gets caught in a dangerous love triangle with two German POWs working on her family's farm. And in the final story, a promising young actress is murdered as she unwittingly becomes part of a spy operation. In each of the stories, the reader can feel the characters' struggle to determine the correct course of action. Is protecting family more important than your duty to your country? Should love conquer everything, even when two people are on opposite sides of a struggle between good and evil? Is it worth sacrificing one of your citizens to potentially save others?
One of the biggest themes of the book is that, in such turbulent times, we often must make difficult decisions and do things we normally wouldn't. Hitler was our enemy; that we all knew. But did the characters in these stories do the right thing? That's debatable. And that's a big part of what makes this book so fascinating. Perhaps our necessity to make such morally ambiguous decisions because of Hitler's actions is part of what made him so evil.
I found this to be both an entertaining and a thought-provoking read. Even though these aren't true stories, I still feel that I gained a lot of insight on an aspect of WWII that I don't know much about. The author's passion for the topic also shines throughout the book. If you're interested in WWII fiction, give this book a try.
---
Tags: book reviews, ebooks