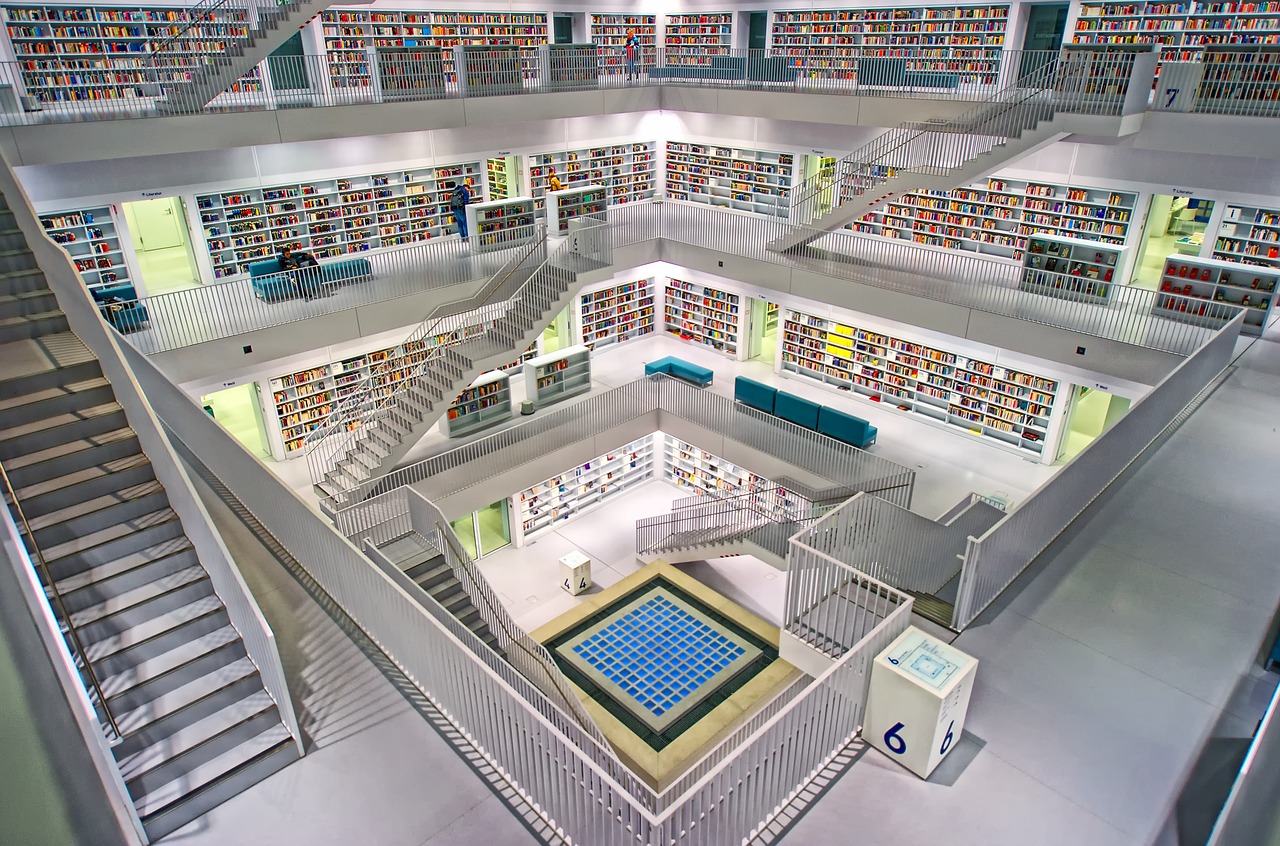 Ask baby boomers to describe their mental picture of a library, and ask a millennial to do the same and see how the answers differ. The library of yesteryear was more of a knowledge and information center that catered to the academic and the studious, and now libraries are designed to be places to hang out with friends or to host programming similar to community centers. With 82 building projects, completed between July 1, 2016, and June 30, 2017, academic and public institutions are seen as places where the community can gather and collaborate.1 "They are new facilities finding a place within an established setting and saviors of materials and legacies while offering constituents the state-of-the-art. They comprise the core of campus life and the hub of neighborhoods nationwide. Libraries today are like coming home."2
As a child, I remember going to the library for story time, and for checking out books. Currently, my local library offers classes on cooking, computer software, doing your taxes, and also movie nights. There are food trucks outside and coffee baristas inside, and in the summer months there are concerts on the front lawn featuring local musicians.
Other libraries this past year have changed their architecture and grounds to keep up with the current trend of communalism.
Harvard University's Science Center and its Cabot Science Library connects a plaza with a fountain and skateboarding venue.
The Irwin Library at Butler University in Indianapolis incorporates furniture for many activities. This includes individual study pods with acoustical panels, collaborative booths, mobile whiteboards, café tables and chairs, comfortable lounge chairs with pull-up tablet tables, and mobile tables and task chairs with locking casters.
The Bel Air Library of ­Harford County, Maryland, installed a replica Ma & Pa Railroad and a "Baby Garden" with seats for nursing mothers and areas for babies and caregivers to explore.
Caestecker Public Library, Wisconsin, has added a stove for cooking classes, live animal shows, magic shows, and concerts.
The new Sterling Library in Loudoun County, Virginia, has installed a professional grade recording booth and offers instruments to play while recording. In addition, they offer sewing machines and classes.
What sort of upgrades has your library done in the past year to keep up with this trend?  Share your story in the comments section below.
---
References
Fox, Bette-Lee. 2017. "LJ's Top Trends in Library Architecture | Year in Architecture 2017." Library Journal, November 28.
Ibid.
---
Tags: architecture of library, communalism, community-centered libraries and librarians, library architecture, library journal