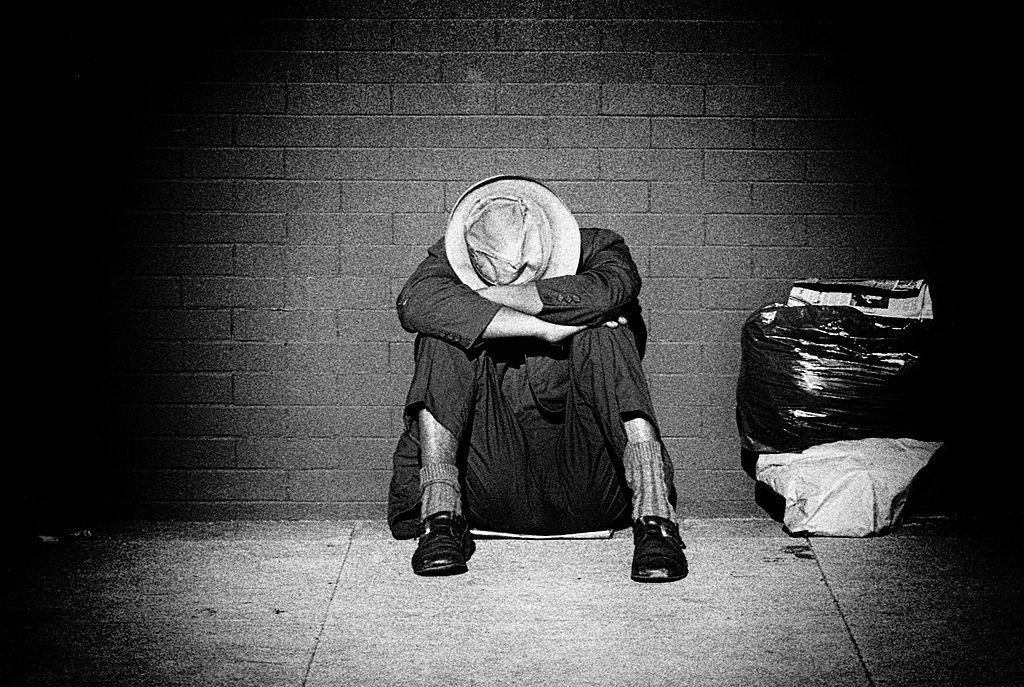 The public library has become one of the last free, open public spaces available to all community members. In Sacramento, this includes a large number of homeless men and women. They come to use the bathroom facilities, escape harsh weather conditions, and use library services. The Sacramento Public Library System provides a variety of services throughout its 28 locations including adult learning, autism and special needs programs, genealogy resources, passport application services, and I Street Press to help writers self-publish their work. But to really help the homeless library users, the library's staff needed some help.
Sacramento library employees are going through training courses to be able to properly provide assistance to customers who are suffering from a mental illness. They took part in the system's first "Mental Health First Aid" training, a national program geared toward detecting the signs of mental illness and substance abuse. The course was not trying to make staff experts in the field or give them the ability to diagnose cases but instead to help them recognize signs and symptoms of mental illness, defuse unpredictable situations, and guide people to counselors, first responders, and other professionals who can provide care in the future.
During the crash course, instructors advised library workers to gently ask questions to assess the risk of harm, to build trust by listening, and to gauge whether the person has anyone close that might be able to intervene. Each employee left with a list of local agencies and suicide hotlines to offer to people having trouble.  
This training was not specifically developed for the homeless population. In fact, almost 18 percent of Americans suffer from some type of mental illness, according to the National Alliance on Mental Illness. However, the agency also estimates 46 percent of people who live without shelter deal with some form of a mental condition.1 According to a recent count released by  Sacramento Steps Forward, the organization that coordinates local efforts to aid the homeless, there are more than 3,600 people living without permanent shelter in Sacramento County. Homelessness has risen 30 percent since the last time the transient population was counted in 2015.2
Until now, librarians had to use the police or homeless outreach workers to respond to persons with mental illness in crisis. The additional training, which includes two more sessions, will give staff more options when a crisis occurs and help them be able to provide a friendly, welcoming environment to all who walk through the doors.
---
References
National Alliance on Mental Illness. (2015). Mental Health by the Numbers. [Press Release]. Retrieved from

https://www.nami.org/Learn-More/Mental-Health-By-the-Numbers
2. Chabria, A., Hubert, C., Lillis, R., and Garrison, E. (2017, July). Sacramento sees a startling surge in homeless people. Who they are might surprise you. The Sacramento Bee. Retrieved from http://www.sacbee.com/news/local/article160423019.html
---
Tags: library service to homeless, mental health training, public libraries and homelessness, Sacramento Public Library, staff training