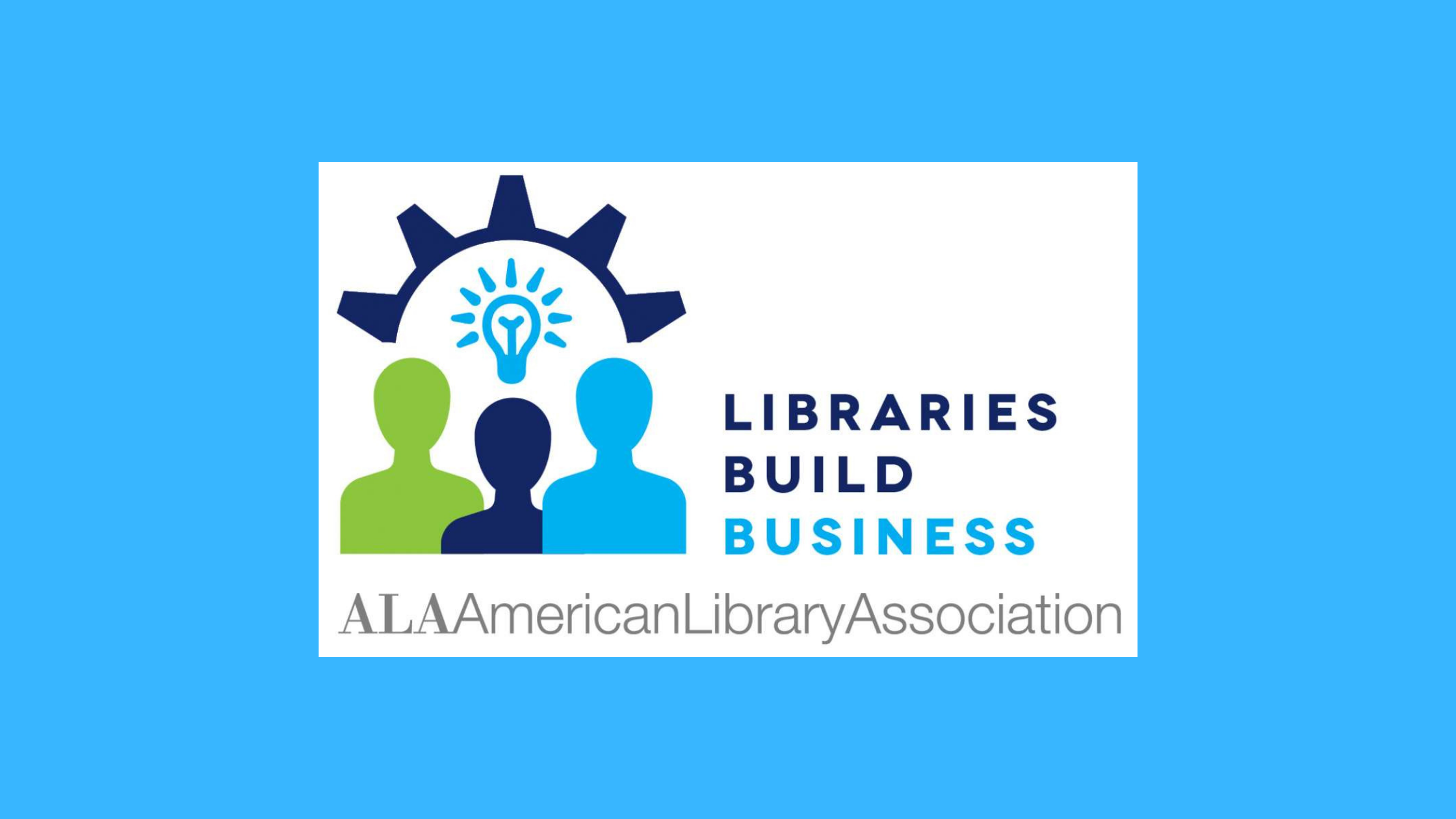 by Megan Janicki, Project Manager, ALA Public Policy & Advocacy Office
The COVID-19 pandemic has wrought uncertainty, anxiety, and strife, disrupting all routines of daily life: school, work, family and social gatherings, travel. The small business community, in particular, has faced immense challenge, as public health guidelines shuttered all non-essential business in the early months of the pandemic, and ultimately placed restrictions such as social distancing on operations going forward. While the pandemic-challenged environment has devastated business and life as we know it, it also presents new opportunities. New needs have emerged, and small businesses can pivot to respond to their community.
Libraries, as critical local infrastructure, are always tuned into the emerging needs of their communities and are ready to respond with timely and relevant resources and services. This includes support for the local business community. Existing and aspiring small business owners and entrepreneurs can leverage library resources and programming to bolster their businesses.
In early 2020, ALA kicked off the Libraries Build Business initiative, sponsored by Google.org, to expand small business and entrepreneur programs and services in 13 public libraries. Our goal is to identify promising practices and models for library-led entrepreneurship initiatives to share with the field, scaling our peer learning network and making our evaluation resources widely available. This $1.3 million investment comes at a crucial time for small business communities around the country and demonstrates the importance of libraries in the workforce and business development sector. At a time when business owners and entrepreneurs must adapt to the limitations resulting from the pandemic, libraries can facilitate these critical moves and be a key partner in business recovery and resilience.
On November 11, ALA and the Libraries Build Business initiative released Open to Change: Libraries Catalyze Pivoting Small Businesses During COVID-19. The paper is not a prescription for what libraries should do. Rather, it provides an overview of the current landscape and the opportunities to pivot that have and may emerge in the pandemic-challenged society. Pivot examples will inform library workers as they consider innovative programs and services to support their business community with inspiration about the ways small businesses and entrepreneurs are pivoting, and what their immediate needs may be.
ALA would love to hear from you about what's happening in your community. What is your library doing or what would you like to do for the small businesses and entrepreneurs in your community? What opportunities have emerged for budding entrepreneurs to meet a new need? What businesses have pivoted successfully? How has the library stayed connected in this time of social distancing? As we endure the pandemic in the coming months, new ideas, new challenges, and new opportunities will continue to emerge. As we continue to learn together about this new normal, and in the spirit of peer learning and sharing, we want to capture these experiences and lessons learned to add to resources Libraries Build Business is developing.
Send us your experiences – good and bad – with your small business community during COVID-19, or use #LibrariesBuildBusiness on social media to share the ways your library has fostered resilience and innovation for the small business community. Libraries have always been critical partners to workforce and business community. For this reason, communities will look to libraries to lead.
---
---
Tags: entreprenuers at the public library, libraries and the local business community, libraries build business, public library services to small business