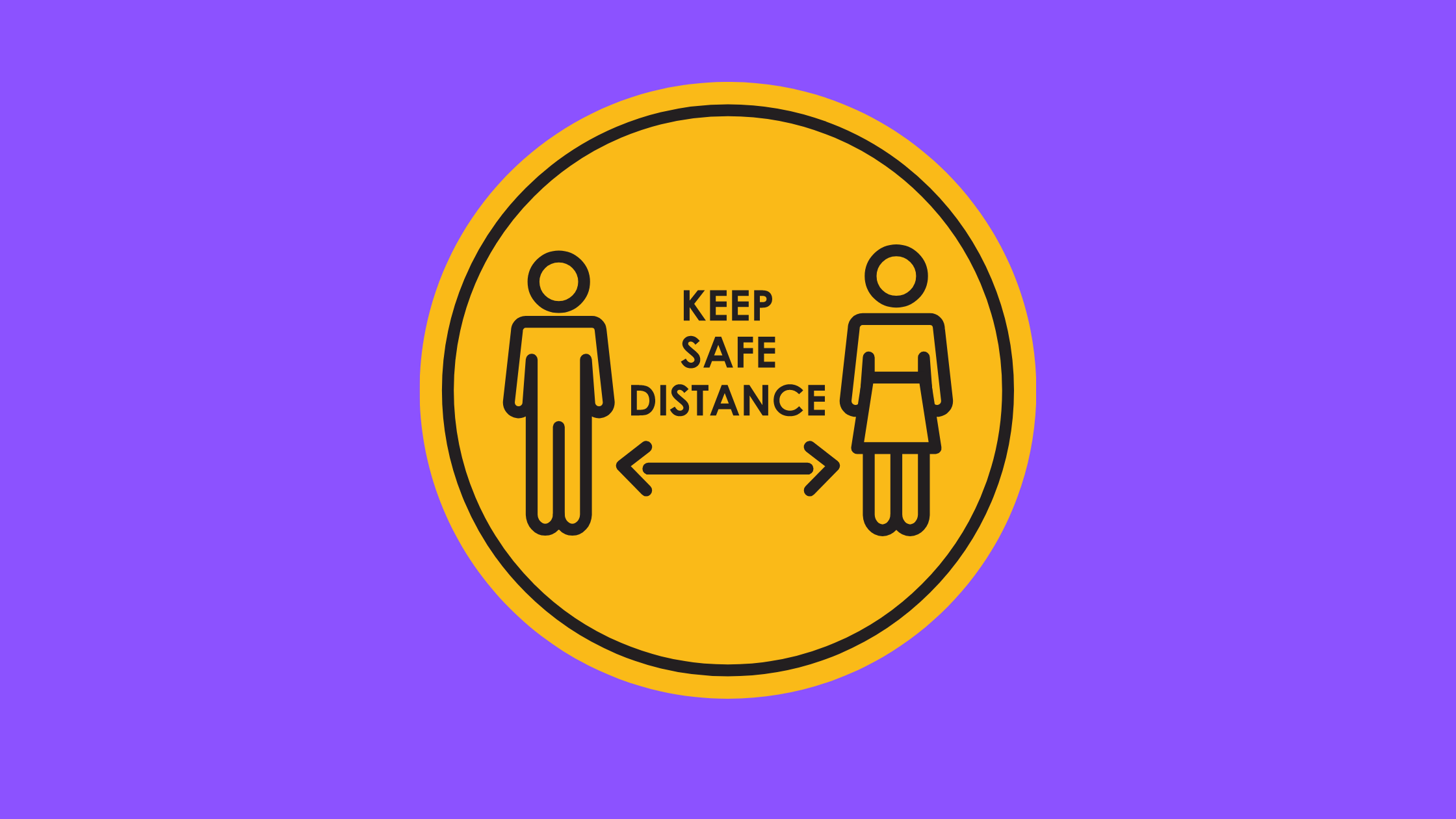 Fourteen months ago the COVID-19 pandemic swept across the country. By the beginning of April the vast majority of public library buildings were closed to the public. Over the subsequent months, some libraries dipped their toes into offering curbside checkouts before opening their doors for limited services. Other systems remained stuck in a full closure aside from virtual services. Now that vaccines are available and virus transmission rates are dropping, public library service is largely being restored across the United States, but at vastly different timelines.
New York suffered the worst of all major cities when the pandemic began with a total closure of the city and the library system. A year later, NYPL is restoring operations with a Grab and Go service. From their web site: "As part of The New York Public Library's gradual reopening following our temporary closure due to COVID-19, we are pleased to announce that we are now offering grab-and-go service at select branches across the Bronx, Manhattan, and Staten Island. Grab-and-go locations allow for safe and socially distant use of select onsite services. At all open locations, visitors can pick up requested materials and return items at these open locations while maintaining a safe distance from each other and staff."
The cautious approach in the northeast is contrasted by a faster restoration in Florida. Duval County in the northeast part of the state dropped its mask ordinance at the end of March, with the Jacksonville Public Library having no facial covering restrictions for the public or staff. Library Director Tim Rogers reported by email, "Our (Library) Board is strongly recommending wearing masks and social distancing, but the Mayor removed the mandates and we were told by our Office of General Counsel that we could not have our own rules. We dropped temp checks and the health questionnaire required of folks entering the buildings. We have not moved to in-person programs. We eliminated the quarantine on materials."
Florida Governor Ron DeSantis suspended all local COVID restrictions on May 4, including mask mandates. Many counties and municipalities in heavily populated Southeast Florida, such as Palm Beach, quickly implemented policies to require masks in government buildings. Across the state at the Hillsborough County Public Library Cooperative in Tampa, Library Director Andrew Breidenbaugh reported in an email: "Right now we are still under mask/distancing orders placed on county facilities. All of our libraries are open but some services haven't returned mostly due to social distancing requirements." This includes "meeting and study rooms, in-person programs, and high-touch spaces like recording studios and maker spaces."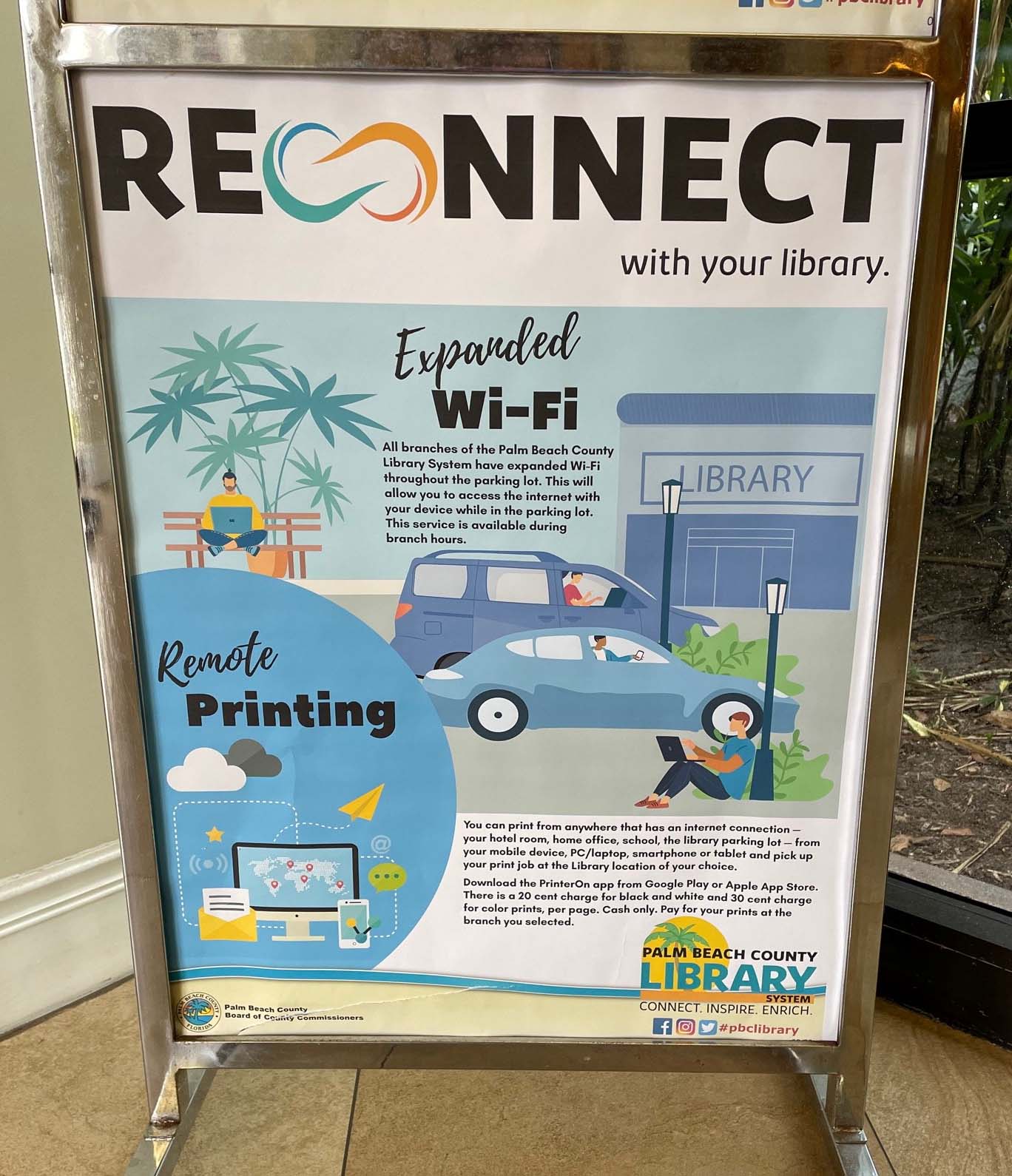 In the Midwest, Chicago Public Library reports facilities challenges impeding reopening. According to their web site, four branches remained closed because they are too small for social distancing, while the others "have reduced hours to allow extra time for disinfection and cleaning of communal spaces each day." Further south the Kansas City Public Library will open all buildings on June 1 to allow the public to retrieve holds, browse, and use the computers. "For more than a year, our team has been working incredibly hard to continue to provide vital services," says Joel Jones, deputy director for library services. "I've been blown away by what we've been able to accomplish, but our staff are really excited to welcome patrons back into the library. They miss the smiling faces of so many patrons they have not seen for far too long."
On the nation's west coast many library buildings are finally opening to the public. In Los Angeles, which saw record numbers of COVID cases at the beginning of the year, the local situation has calmed down enough for the Los Angeles Public Library to finally open its doors. They shared the following announcement on their web site: "We are offering select services at 38 libraries across the city. Services may include quick browsing, computer access, pick up of holds and mobile printing orders, checking out of materials inside libraries, and Library To Go outdoor pickup service. Central Library is currently offering Browse & Borrow services in the first floor lobby only." LA City Librarian John Szabo recently told Spectrum News 1: "We are excited to be starting this new chapter … and we know Angelenos have missed us as much as we have missed them"
King County Library System outside Seattle was one of the first libraries to close its doors on March 13, 2020. Now it is one of the last major systems to restore in-person services. Since June of last year they offered a popular curbside pickup service. According to Director Lisa Rosenblum in an email, "to date almost 1 million physical items checked by curbside." It was not until March that they were given the go ahead for in person services at almost all of their fifty libraries. Rosenblum reports that, "No staff have become ill due to our strict staff COVID protocols and I am very proud of that." She hopes to be back to full service mode this summer, local conditions permitting.
Across Canada the story is not optimistic. Due to a vaccine shortfall and increased community spread, library buildings in major cities remain closed. The Toronto Public Library posted on their web site: "TPL branches remain open only for contactless holds pick-up and drop-off of library materials at the entrance. All other in-branch services are unavailable at this time. Please check back here for updates." Edmonton Public Library is in a similar situation, while Vancouver Public Library is offering limited in-person services.
---
Tags: covid restrictions, covid-19 and libraries, libraries reopening