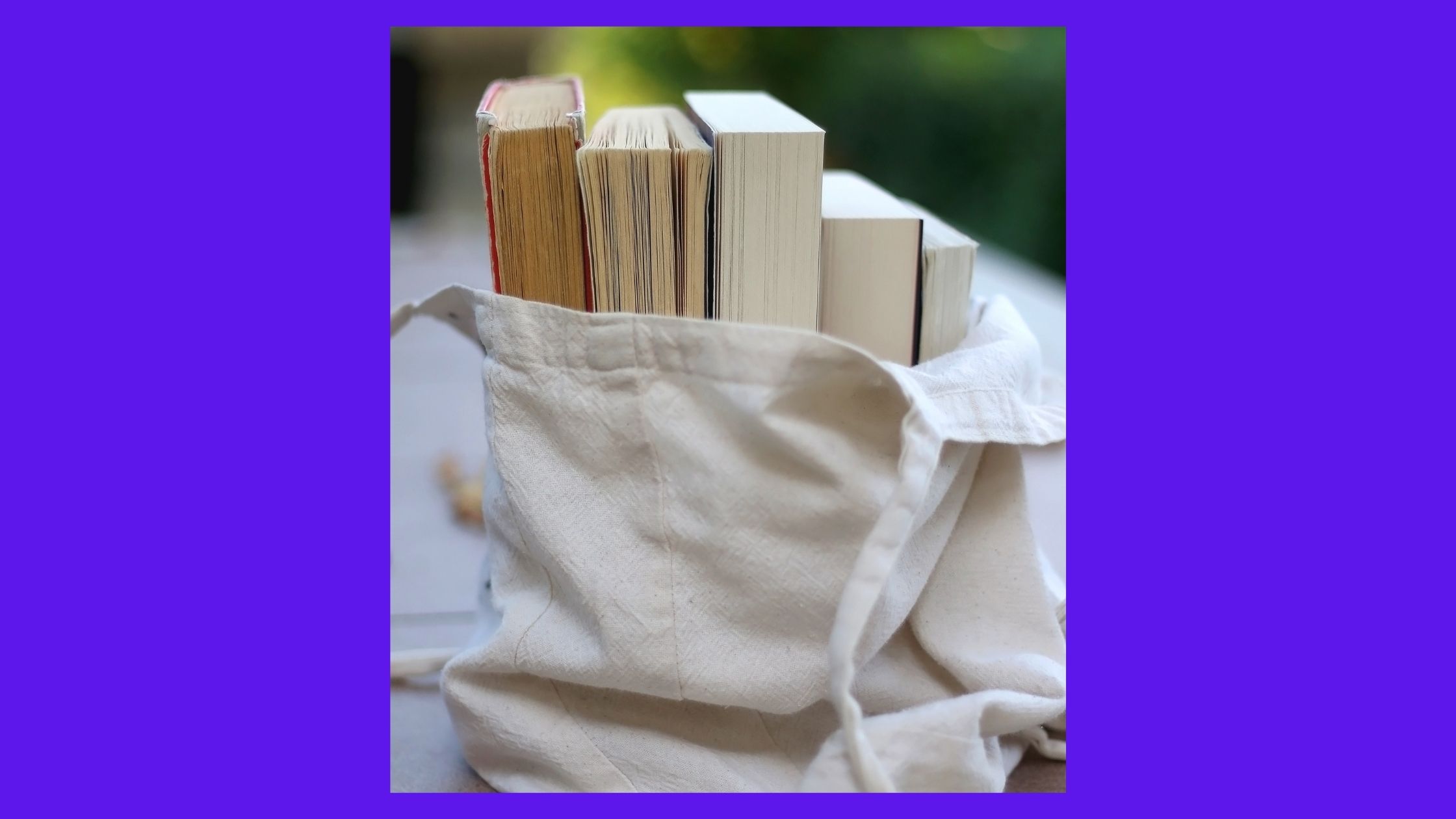 Passive programming can be a challenge. More so, the difficulty is determining how to supply activities that are not too pricey (we try to supply enough kits for 60 patrons) and too complicated for patrons to follow via printout instructions. With that being said, my library has successfully carried out twelve months of dynamic passive programming for kids, teens, and adults and also hosted a number of literacy-focused challenges for prizes.
BINGO!
In the summer of 2020, we hosted a book bingo reading challenge wherein patrons could choose from a list of titles reflective of a theme on a bingo sheet. When the patron completed a sheet (or got BINGO!), they could submit their form and be entered in a raffle for a brand new Kindle Fire. There were three levels of difficulty for this reading challenge, in which the incentive encouraged patrons to submit up to three bingo sheets for more entries to win the prize. This challenge created awareness of different genres, authors, settings, and stories.
Craft Class in a Bag, Book Bundles, and More
On top of the book bingo challenge, we offered "craft class in a bag." This featured bags containing a variety of craft projects which patrons could complete at their own pace. In the bag were essential supplies for the crafts. This program has evolved, and "craft class in a bag" now focuses on only one project with a theme. Themes are inspired by holidays, awareness months, and any celebrations within the library profession. We designed bag labels, website widgets, Facebook flyers, and signage for each theme, each month. In the bags, we also included booklists to promote new titles or titles that corresponded with the theme.
A further pandemic offering, we implemented Book Bundles, these are themed bundles containing three books of similar style and genre, so readers have ready access to readalikes.
The circulation team also created their own ways to entertain guests as they registered for library cards and purchased books at the book store. We handed out gift bags, and raffles for new card sign-ups; we played trivia games, decorated balloon arches, created a scarecrow, and decorated for holidays. We even hosted a couple of spirit weeks to boost the morale of our team.
A year later, we are continuing our 'craft class in a bag' programming since patrons are eager to see month after month what we have in store. We have extended Book Bingo to four total sheets and have upped the ante to prize packs curated with themes, hobbies, and books to match: Plant Lady gift baskets, Grill Master prize pack, and Puzzle Lover Prize Pack, to name a few. 
Reopening with New Programs and Services
Now that the majority of library staff are vaccinated, we are planning more programs that will invite our partners to return to assist and educate our patrons as before the pandemic. We will invite concerts and bands back into the library. Offer displays of local art exhibits, and explore new opportunities for our local history collection. We are now a passport acceptance facility, an AARP tax aide partner, and a LinkedIn Learning partner. We are exploring opportunities in digitization and archival research to offer more programming with our archival collection.