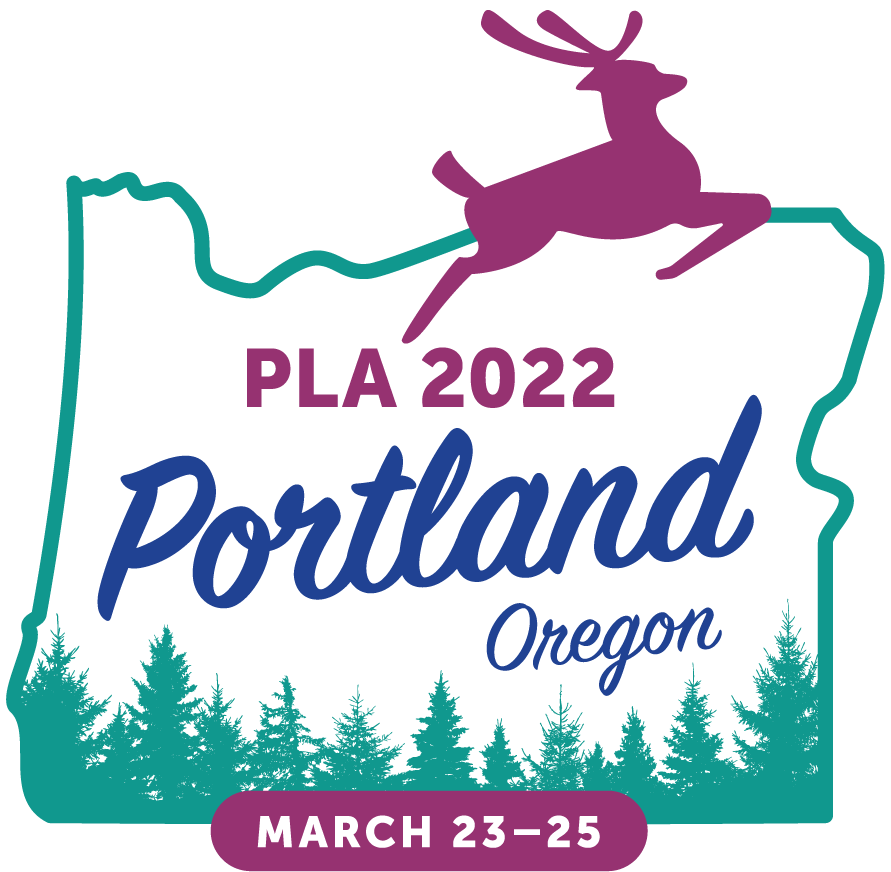 Originally presented at the How-To Stage during PLA 2022.
HOW TO Initiate and Pilot a Social Work Practicum in Your Library
Program Description:
Public libraries across North America are adding social work students to try to meet patron and staff needs, yet many are "reinventing the wheel" due to lack of consistent guidance about how to effectively plan and initiate a placement. This presentation will review the steps involved in initiating a social work field placement, including preparing staff, planning logistics, determining appropriate activities for the student, coordinating with the social work supervisor, and evaluating the placement's success. The presenter has consulted with multiple libraries and schools of social work in urban, suburban, and rural areas to plan and implement their inaugural library-based social work field placements and will share lessons learned from these pilot placements that can inform other libraries.
See an article by the presenter here and slides from the presentation here.