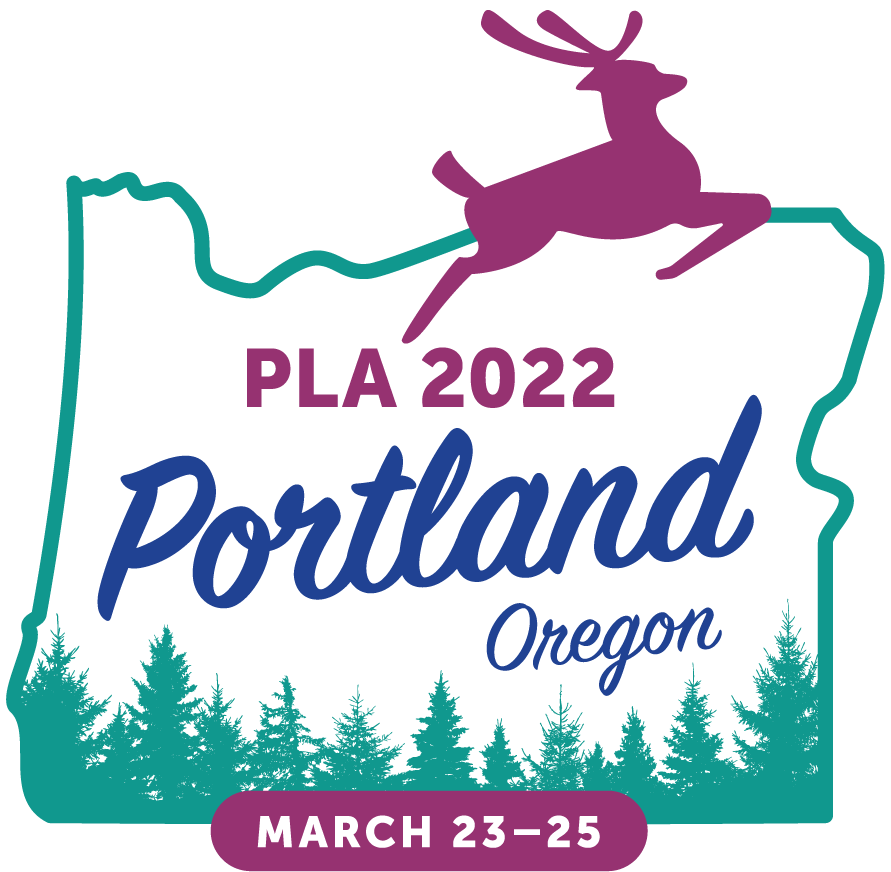 Originally presented at the How-To Stage during PLA 2022
At PLA 2022 we (Lynda & Lauren) presented about hosting a National Voter Registration Day statewide initiative. For our presentation, we shared our experience promoting National Voter Registration Day (NVRD), a nonpartisan civic holiday to get Americans registered to vote, with libraries across North Carolina since 2020, and how libraries in other states can participate in the next holiday scheduled for September 20, 2022.
We shared how we encouraged and supported libraries in North Carolina by creating an online NVRD toolkit and short promotional video and invited libraries to attend planning sessions and register as a partner through the American Library Association, a premier NVRD partner. While on the HOW TO stage, we shared some of our library success stories and a slide show featuring participating libraries. We also provided a handout detailing more information and the steps involved to become a NVRD partner library. We concluded our presentation by encouraging attendees to contact their state library or state library association with an interest in a statewide initiative to participate in the next National Voter Registration Day or to consider participating with libraries in their local or regional area including schools and colleges.
---
Tags: libraries and national voter registration day, pla2022, pla2022 howto stage