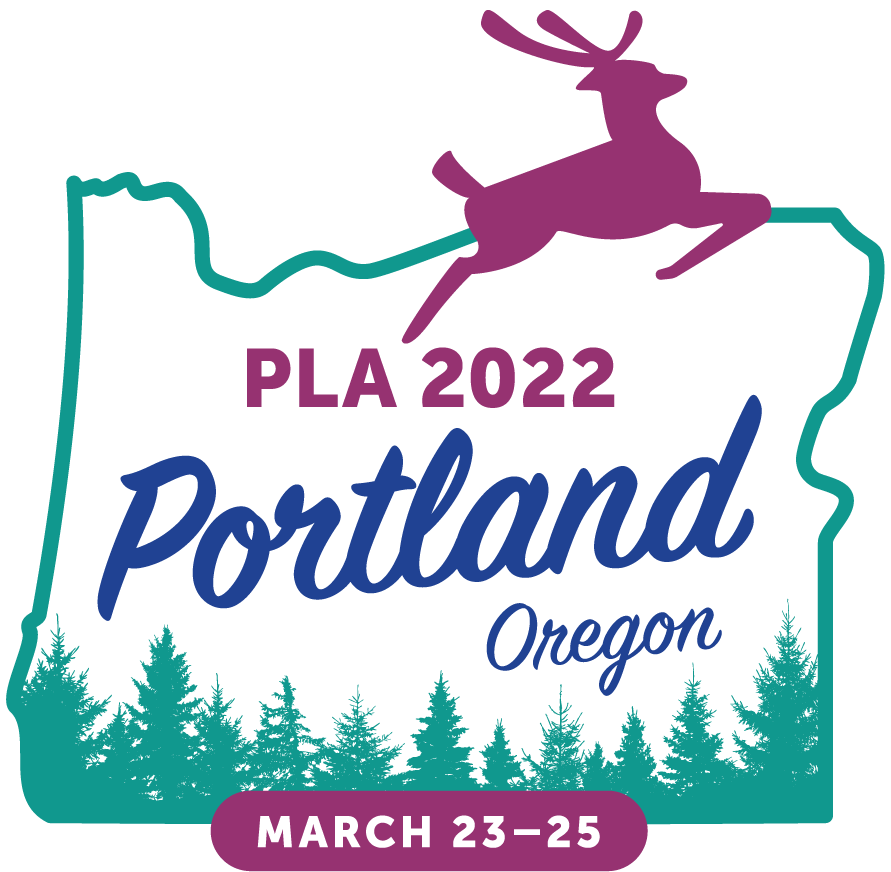 Originally presented at the How-To Stage during PLA 2022. See the slide deck from this presentation here.
People want to read fiction series in order!
And they want to find the books themselves!
At Avon Lake Public Library, call numbers on fiction spine labels are by collection (FIC, MF, or SF) and then by author last name. 
That's it.
Our Rule is that author's books are filed by title, which can be hard to determine, or even READ. They may be partially covered up, unhelpful with prolific authors, and authors with similar names.  The order is not "built in" unless the publisher enumerates it and displays it on the spine, or has a "natural progression" of names (hello Evanovich and Grafton). This is also a built-in conflict with That Rule, both for shelving and browsing. There had to be a better way.
I couldn't find one out there. I couldn't even find established series names and order.
An experienced cataloger told me why, years ago. LC is a research library and concentrates on nonfiction series and serials. OCLC has multiple records per title and records are inconsistent regarding series entries. There are online sources (hello Novelist, Goodreads, Fantastic Fiction, Kent District Library) but also disagreements.
At any library, books arrive one title and one edition at a time, erratically, over many years. Records and authorities change over time and won't always be updated.
We needed to take charge and assert our own order. Not for the whole collection – best to pilot, learn, and spread it from there. The section most heavily series-oriented was clearly mysteries, and James Patterson was the best place to start. Why? If we could make sense of massively multiple series with hundreds of titles, we could handle anything – hopefully.
"Project Patterson" began with dumping all the James Patterson mystery item records into a spreadsheet. With our catalogers, we established series names we will use, and also the order.
We added a third line on each label, an abbreviation we established for each series, and a number with leading zeros to simply filing. If books were not in a series, we filed them by publishing date, adding call numbers like 2022A,2022B, and shelved them before any series. New call numbers were added to the sheet, item records were edited, the sheet was re-sorted, new labels were printed and applied.
We added "shelf talker" signs in the collection to explain series and abbreviations. After evaluating the results, we did more authors but 1. Only in mysteries, 2. Only when series are large or multiple per author, and only series we intended to keep for some time. That was about 30 more.
We do not have the resources to "retcon" all fiction. Series come and go. One could start with new titles and new series; less working backwards. We chose not to "fix" Large Print (no room or demand for most full series) or audiobooks (same, and they are going away).
We also ensured our catalog supported our new arrangement. We started fixing any series we had, as new titles arrived, or as noticed by staff. We've fixed over 500 to date in every department, which will help identify more series to relabel.
Patrons like it – in fact, few noticed the change. No complaints, and when we explain it, they "get" it. Most patrons will not ask us for help unless they are lost. We are always there to help, but the "browsers" want to be independent, and this helps them – it's embedded.
The best place to start for browsers is what they see on the shelf.