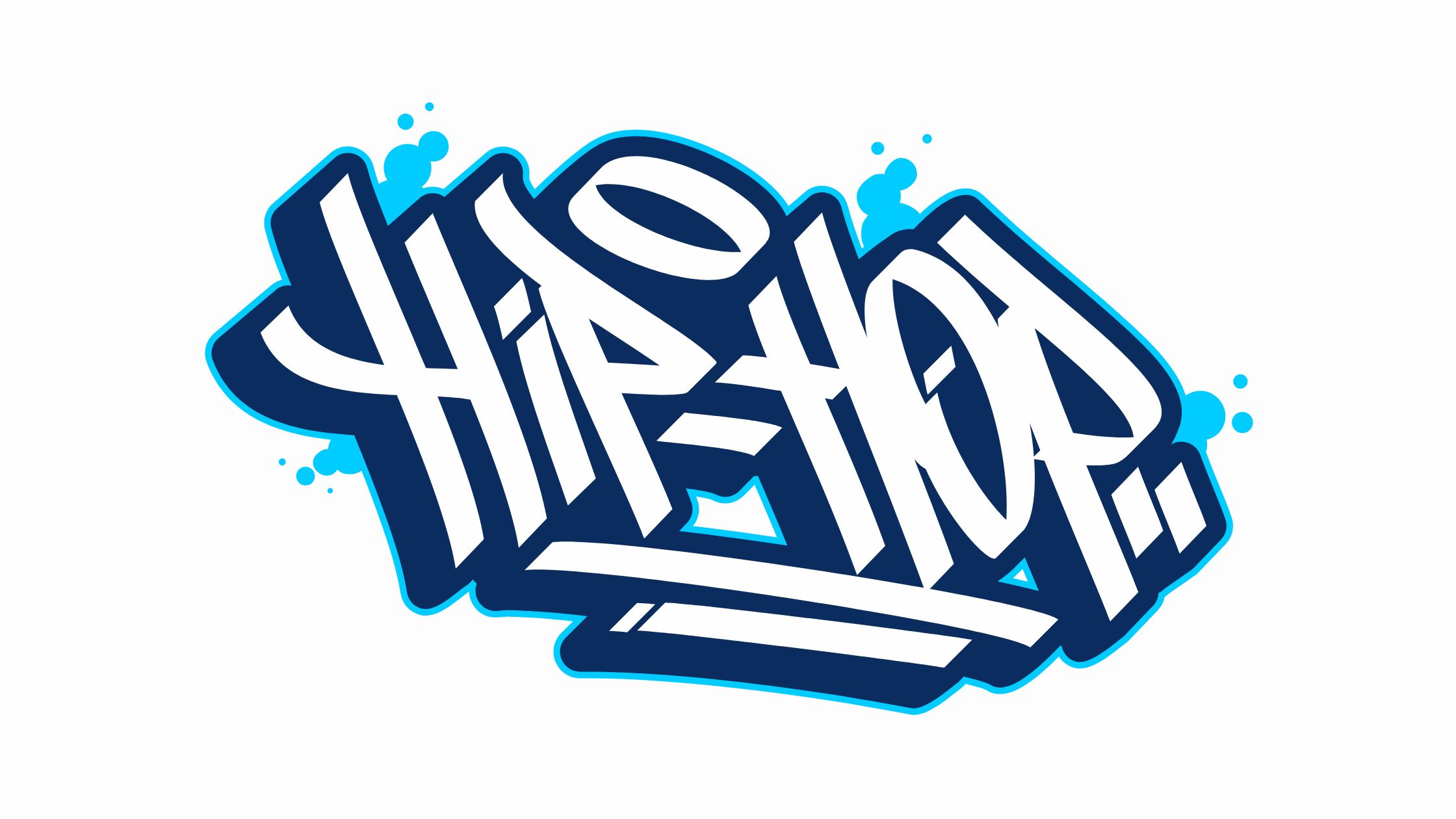 Queen Latifah said it best at the 2023 NAACP Image Awards, "Hip Hop is World Culture." In 50 years, Hip Hop hasn't stopped. Despite decades of criticism, condemnation, and censure, Hip Hop has influenced and continues to influence culture. Can't Stop Won't Stop: A History of the Hip-Hop Generation, written by Jeff Chang, with a forward by D.J. Kool Herc, is part of the story that NYPL is telling in their 50-Year Celebration of Hip Hop Event, ongoing through August.  
The event site states, "hip-hop's impact and influence have reached beyond music throughout culture, from fashion to film to literature and more. Join us this spring and summer as the library celebrates the legacy of hip-hop with programs, reading recommendations, and more, culminating in a celebration in August. Information about events and resources can be found here, https://www.nypl.org/spotlight/hip-hop-50.   
Genre Booklists
https://www.nypl.org/books-more/recommendations/hip-hop/adults  
Ideas to celebrate Hip Hop Legacy and Development at Your Library
https://www.nypl.org/events/hip-hop  
Video content from The Schomburg Center for Research in Black Culture
https://www.youtube.com/@TheSchomburgCenter  
There are many more ways to celebrate and also learn more about Hip Hop's story. Start with these resources to see the contributions and impact of Hip Hop Artists and fans. 
Watch the first Hip Hop Movie, Wild Style released in 1983, free on TubiTV 
https://tubitv.com/movies/491731/wild-style  
Read up on XXL's Top 25 Impactful Hip Hop Producers 
https://www.xxlmag.com/hip-hop-producers-impact/  
Check out BET's Anniversary Page 
https://www.bet.com/topic/hiphop50thanniversary  
Listen to NPR's Podcast: 50 Years of Hip Hop 
https://www.npr.org/podcasts/1152139160/50-years-of-hip-hop  
Watch the PBS "Fight the Power" Series 
https://to.pbs.org/3UZzesC  
Learn the Impact on Education  
bit.ly/41TCubw 
Learn the Impact on Fashion 
How Hip-Hop Changed Fashion: 50th Anniversary Retrospective – WWD  
Check Out Books from Goodread's Curated Reading List 
The Definitive List of Hip-Hop Books (143 books) (goodreads.com)  
Attend Can't Stop Hip Hop -A Conference to Celebrate & Elevate the Power of Hip Hop (in) Education Held at the Harvard Graduate School of Education 
https://www.cantstophiphop.org/ 
Take some Masterclasses 
NAS teaches storytelling —  https://www.masterclass.com/classes/nas-teaches-hip-hop-storytelling  
QuestLove teaches music curation and DJing — https://www.masterclass.com/classes/questlove-teaches-music-curation-and-djing  
Browse Kennedy Center's Education Page  — bit.ly/3LnGzzb 
---
Tags: 50yearsofhiphop