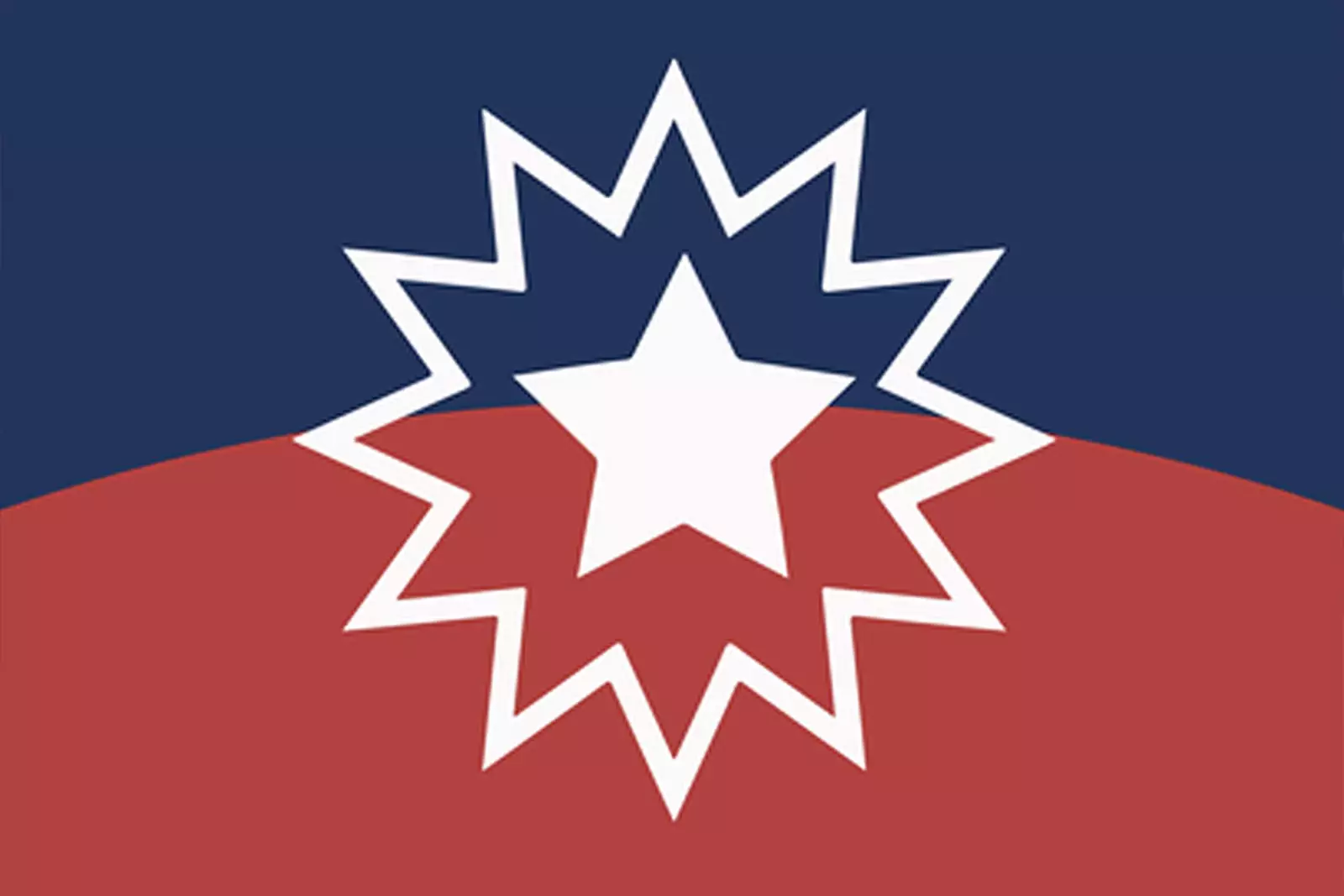 When federal troops arrived in Galveston, Texas, on June 19, 1865, the city—and the broken nation—was reeling. President Abraham Lincoln was dead. Shot two months and four days earlier. The Civil War was over. Well, according to the books that scholars would write for centuries to come. All enslaved people were free. Well, or should have been freed. Freed by the Emancipation Proclamation he had signed more than two and ahalf years earlier.
But in June of 1865, declarations were one thing and the fractured United States was another. The Civil War officially ended when Robert E. Lee surrendered the Confederate army at Appomattox Courthouse on April 9, 1865, but the last battle was in Texas a week later. President Lincoln signed the Emancipation Proclamation in 1863, but today, we celebrate June 19—Juneteenth—as the day that federal troops arrived in Galveston to ensure that all enslaved people actually were freed.
The official federal holiday for Juneteenth began in 2021, but communities and libraries have spearheaded Juneteenth commemorations, celebrations, and community for far longer. Here is inspiration from libraries nation-wide to get you started on your own celebration and commemoration across the month of June.
Joyful Celebrations: Los Angeles Public Library's June Jubilee Juneteenth Celebration. In Los Angeles, the library is making it a month to celebrate, starting with June Jubilee Juneteenth, a celebration and exploration of Black culture "that fosters unity, understanding, fun, and appreciation of the American experience."
Juneteenth Reading: New York Public Library's Juneteenth Read for All Ages. In New York, the library system has gathered a range of fiction and nonfiction books for all ages from which you can take inspiration, continue your celebration, and support edification of what Juneteenth means to individuals, families, communities, and our country.
In-Library Exhibits: Oak Park Libraries' Idea Box. In Illinois, the Oak Park Libraries transformed its Main Library Idea Box by adding artifacts from past community Juneteenth celebrations in nearby communities.
Book Displays: Palm Beach Gardens Branch's Juneteenth Book Display. Take a chapter from Palm Beach and take your Juneteenth book display to the next level by sharing it online on social media, as well as in the library.
Online Activities. With Juneteenth's official commemoration as a federal holiday, many libraries are turning to online resources to support their patrons virtually as they physically close for the day.
PL Online would love to hear about your library's Juneteenth activities. Send a short description (a link + 50 words) and a pic if available, to publiclibrariesonline AT gmail DOT com, with Juneteenth in the subject, and we'll append those to the end of this article.
---
Tags: juneteenth, librariesjuneteenth