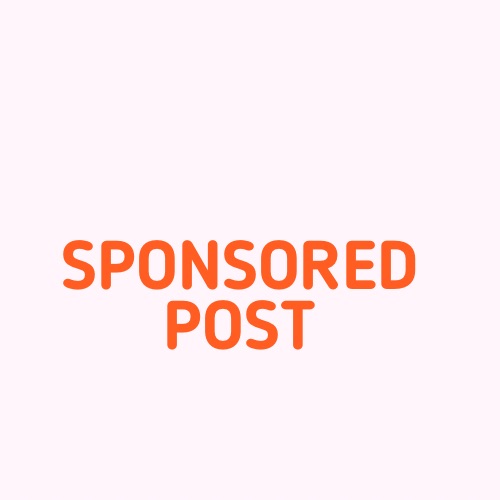 Is your library ready to dive into the captivating world of crafts and hobbies? Look no further than CRAFT & HOBBY, the premier instructional video platform designed exclusively for libraries. We are dedicated to helping patrons connect with their passions and unleash their creativity by offering the largest on-demand catalog of classes and instructional articles in the craft and hobby space.
There are millions of makers in the US, including baking, drawing, cooking, crochet, woodworking, painting, knitting, and the list of creative pursuits is endless. At CRAFT & HOBBY, we aim to serve diverse makers in your community by providing them with unlimited access to over nine online learning libraries, boasting a staggering 4,000+ hours of content across 20 different creative disciplines.
Our platform caters to a wide range of interests, whether your patrons are passionate about quilting, fitness, paper craft, gardening, or photography, they will find a wealth of knowledge and inspiration at their fingertips. Furthermore, all of our content is family-safe and accessible for all ages, ensuring an inclusive and enjoyable learning experience for everyone.
One of the greatest advantages of CRAFT & HOBBY is our extensive range of classes, catering to both beginners and advanced makers. Whether someone is just starting a new hobby or seeking to level up their skills after years of experience, we have them covered. Our classes are thoughtfully curated to offer a seamless learning journey, allowing individuals to progress at their own pace while acquiring valuable insights from leading experts in their respective craft genres.
Let's explore some of the key features that make CRAFT & HOBBY truly special:
Anytime, Any Device: Our web-based platform enables patrons to access CRAFT & HOBBY from any internet-enabled device. Whether they prefer to watch classes on their tablets, phones, or computers, they can indulge in their creative pursuits anytime, anywhere.
Unlimited Access: With CRAFT & HOBBY, your patrons will enjoy unlimited access to our entire instructional content library. They can immerse themselves in as many classes as they desire, exploring various creative disciplines and discovering new passions along the way.
Quality Instruction: At CRAFT & HOBBY, we pride ourselves on providing top-notch instruction. We have carefully selected leading experts in their craft genres to produce high-quality classes with in-depth instruction. Your patrons will learn from experienced professionals who are passionate about sharing their knowledge and helping others unlock their creative potential.
Libraries can also leverage the power of CRAFT & HOBBY not only as an instructional video platform but also as a valuable resource for programming and maker spaces. By incorporating CRAFT & HOBBY into their programming, libraries can offer interactive workshops, classes, and events that cater to the diverse interests of their community members. From organizing craft nights and hobby showcases to hosting skill-building sessions and maker themed months, libraries can create engaging and educational experiences for patrons of all ages. Additionally, CRAFT & HOBBY can be seamlessly integrated into maker spaces, providing library visitors with access to a vast array of instructional content and expert-led classes, enabling them to explore and refine their creative skills within the library environment.
So, why wait? Unlock the doors to creativity and empower your patrons with CRAFT & HOBBY. Visit our website today to learn more about CRAFT & HOBBY and how you can offer this invaluable resource to your library.
We hope you enjoyed this post sponsored by Craft & Hobby.