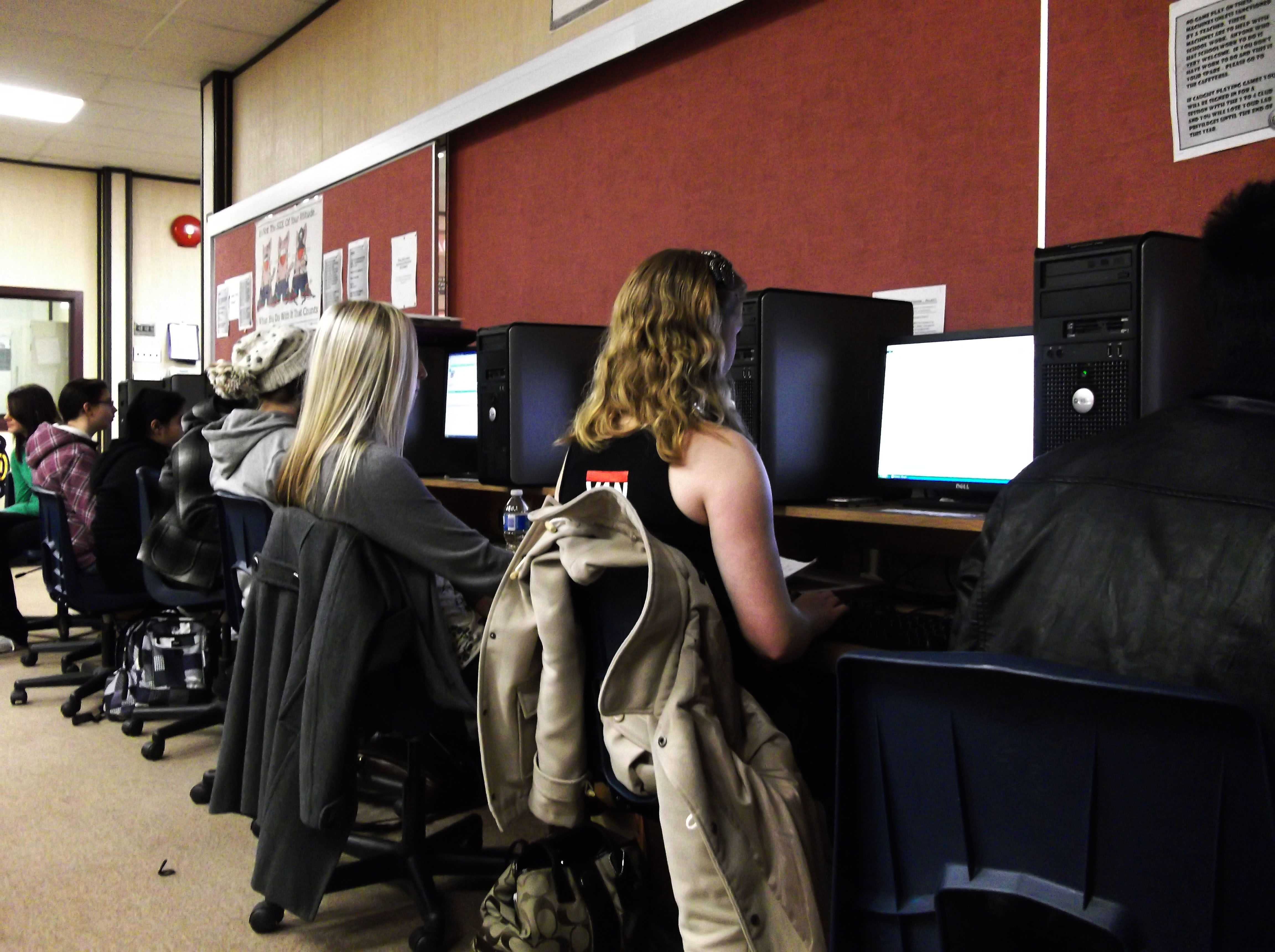 Young adults have a unique set of needs, motivations, and points of contact (social media and text messages may be their primary means of communication instead of older media or even emails, and this may vary significantly from community to community and even within a given community). Many public libraries do not have a space or professional directly focused on teen services and this can be a huge problem for those communities.  Their needs and desires cannot easily be integrated into child services or adult services, and if their intellectual, creative, and recreational goals are not being met at the library they will cease (perhaps forever) to be our members.  This is not just a misfortune for our libraries, but an extreme disservice to the needs of individuals in the most transitional period of their lives.  Technology, generally, and social media, specifically, are tools that can help us engage with young adults, but knowing the right tool and realizing how to incorporate them is essential.
Young adults need to be in a position to create, present, educate and interact.  This is about giving them a sense of empowerment and ability to impact their world.  It also provides them a space to learn and build their resume outside of the scholastic framework.  Technology can play a huge role in this.  For instance, creating Youtube videos or library podcasts.   The key, according to Taylor Bayless, a librarian at the Chicago Public Library, is "to have the capacity and desire to learn new technology."[1]  A librarian can be learning the new technology along with the young adults and in some ways this can further enhance the young adult's sense of empowerment.  At a presentation at Computers in Libraries 2013 entitled, Teens: Cool Cases[2], the point was made that teen led initiatives will enhance popular support for the teen services even if they ultimately do not meet with success.
We also need to interact with young adults where they are.  If they are on Facebook or Twitter then we can meet them there.  Flickr, YouTube, Goodreads, Instagram and Reddit might also be great resources, but we as librarians have to handle this effectively.  We need to show them what resources are out there and connect with them where they already are, but I do not believe it is wise to set up a resource and then try to bring the community in.    In a recent Connected Learning webinar, YALSA president Jack Martin, mentions the need of adult mentors being in the same space as teens.[3]  This is not to say that they share a space with adult services, but instead adults are coming into the teen space as guest participants.  Mike Hawkins also notes that one of the best marketing tools for any library is to have teens directly engaging with their peers and bringing them in.[4]
Another consideration is what young adults want to do at the library and how we can best serve them.  Should we be supplementing what they learn in school with career and college aid?  What sort of technologies can best serve these needs?  Do teens want to use the library as a makerspace?  Should we have 3D printers, open hardware such as Arduinos and Raspberry Pi's (which I have written another blog post on), recording booths for creating music and podcasts?  There are also opportunities for collaborative online projects using tools such as Drupal, Mediawiki, and GoogleDrive.  Alternatively, young adults might be in search of a recreational space.  Bringing in video games, tablets, card and board games can all provide value.  Learning what your community needs and what technologies can help meet these needs is essential.  The other question your library needs to ask is if it is at all possible to bring in some of these technologies into an exclusively teen space.  The importance of having teens "own" their own technologies and space is of incredible value and is often overlooked.  Admittedly, some libraries lack the financial means to meet these needs, but it has to be an aspect considered at the highest levels of the library.  We have an opportunity to engender a sense of community and ownership in the next generation of library members, and help them as they prepare to meet the challenges of a highly variable future.
---
Tags: young adult services