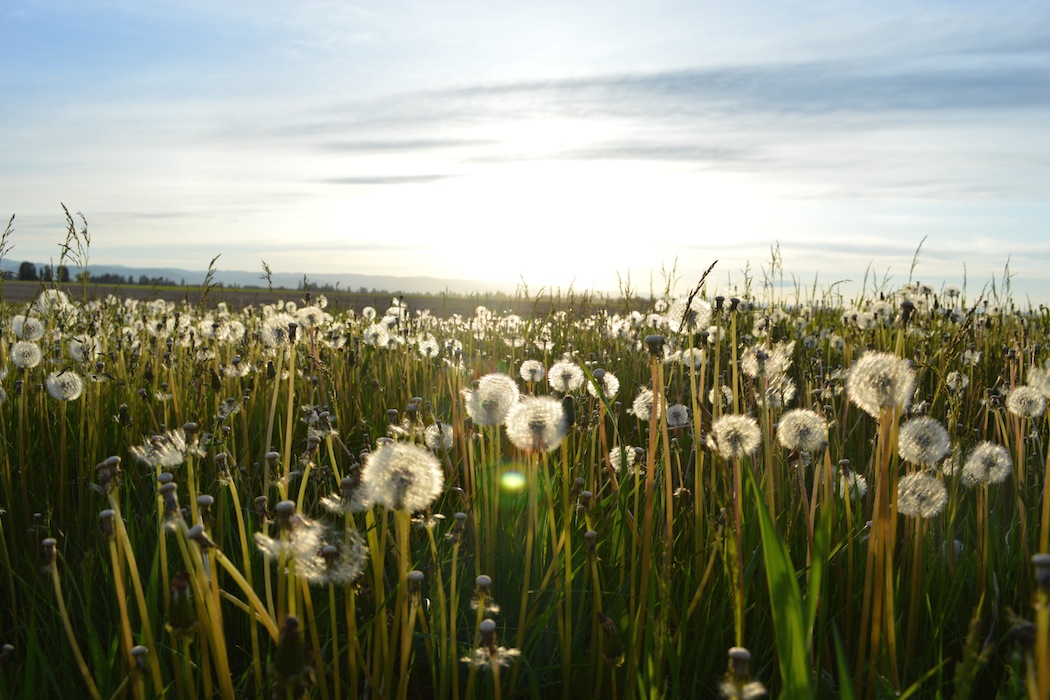 Fantasy and Science Fiction author Eugie Foster (b. 1971) left us on September 27, 2014 at the age of 42 as a result of respiratory failure. I had the privilege of meeting Ms. Foster at JordanCon in 2012, and her works left a lasting impact on me. You might remember a previous mention of Eugie Foster in my Women of Fantasy Fiction segment where I briefly discussed her work.  Today, I dedicate this article to her and to her memory.
Eugie was the 2009 Nebula Award winning author of Best Novelette for the work Sinner, Baker, Fabulist, Priest; Red Mask, Black Mask, Gentleman, Beast. She was also the 2011 Drabblecast People's Choice Award for Best Story winner for The Wish of the Demon Achtromagk. Her work Mortal Clay, Stone Heart won the 2011 Aurora Award for Best English Related Work. She attended many conventions over the years, and was no stranger to JordanCon where she was a frequent panelist who discussed short stories, writing for contents, and of course, Robert Jordan's The Wheel of Time, a series we shared common ground with.
Few people could write short stories the way that Eugie Foster could. It was a gift; I have always admired the finesse, style and depth of her short stories and frequently wished I could emulate her success. As of this writing, she had published over 100 short stories, which is 100 more than I have ever published, and yet she remains relatively unknown among most of the greater fantasy names of the age.  In Returning My Sister's Face: And Other Far Eastern Tales of Whimsy and Malice Eugie elegantly created characters drawn from Asian folklore and laced it all together with complexity, beautiful thematic elements and touches of humor that shine like starlight; hers is a loss that will be felt in the fantasy community for many years to come. I strongly recommend her works to anyone who enjoys a different point of worldview than their own. She wrote with grace and a certain sense of self-awareness, but it made her works all the more charming and appealing because of it.
Photo of the author from blackgate.com
On Foster's blog, her husband Matthew wrote that memorial service arrangements would be announced soon, but more importantly:
"We do not need flowers.  In lieu of flowers, please buy her books and read them.  Buy them for others to read until everyone on the planet knows how amazing she was."
Thank you, Eugie Foster, for all of your wonderful short stories, your advice on succeeding in the writing business, and for just being yourself.  I may have known you only peripherally, but your common sense approach to writing will always be with me. It was an honor to have met you, and I will not forget your many words of wisdom.
To my readers: Please read her books.  Celebrate the life of this wonderful, talented, and special person who made a mark on the fantasy community, and so many others, through her words.  You can find her works on her website, EugieFoster.com, and through Amazon.com.
---
Tags: authors, books, fantasy fiction, in memoriam, women of fantasy fiction