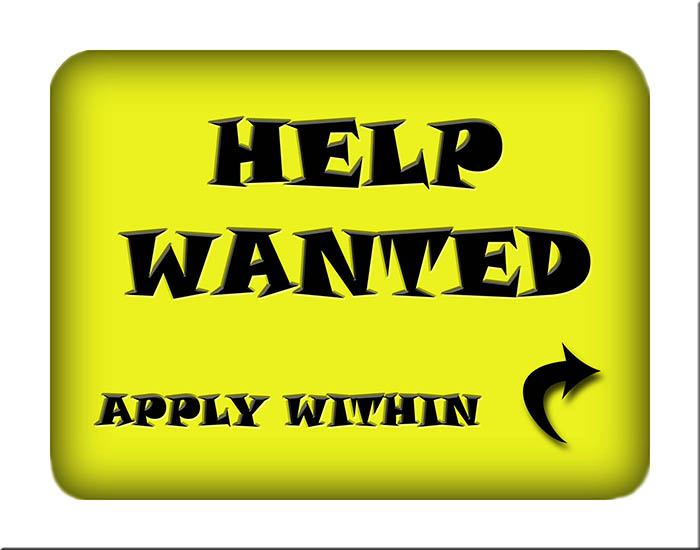 Public Libraries Online (www.publiclibrariesonline.org) is seeking writers!
Regular Contributor: We invite you to become a part of PL Online's dynamic, high-profile team by contributing at least one 400-600 word, library-related (preferably public library; but library world in general is good) blog post per month.
Special Opportunity! We also have a unique opportunity for a specialized writer for a new monthly column. The columnist will read and write short recommended reviews (approx 1,500 words) of four-five independently-published e-books. Books will be chosen in consultation with PL Online staff.
All work will be done virtually with regular submission deadlines and a managing editor. These are all volunteer positions. We are looking for a diverse group of contributors, so don't be shy! Email us at publiclibrariesonline@gmail.com. In the e-mail subject line, type "PL Online Contributor" or "PL Online Columnist" and include a message of introduction, a bit about why you are interested, and any writing experience (writing experience is not mandatory), along with your first and last name. Deadline is May 8, 2015. If you have questions, please e-mail Kathleen Hughes (khughes@ala.org) or Lian Sze (lsze@ala.org).
---
Tags: plonline seeks writers, public libraries online, public library writing opportunities