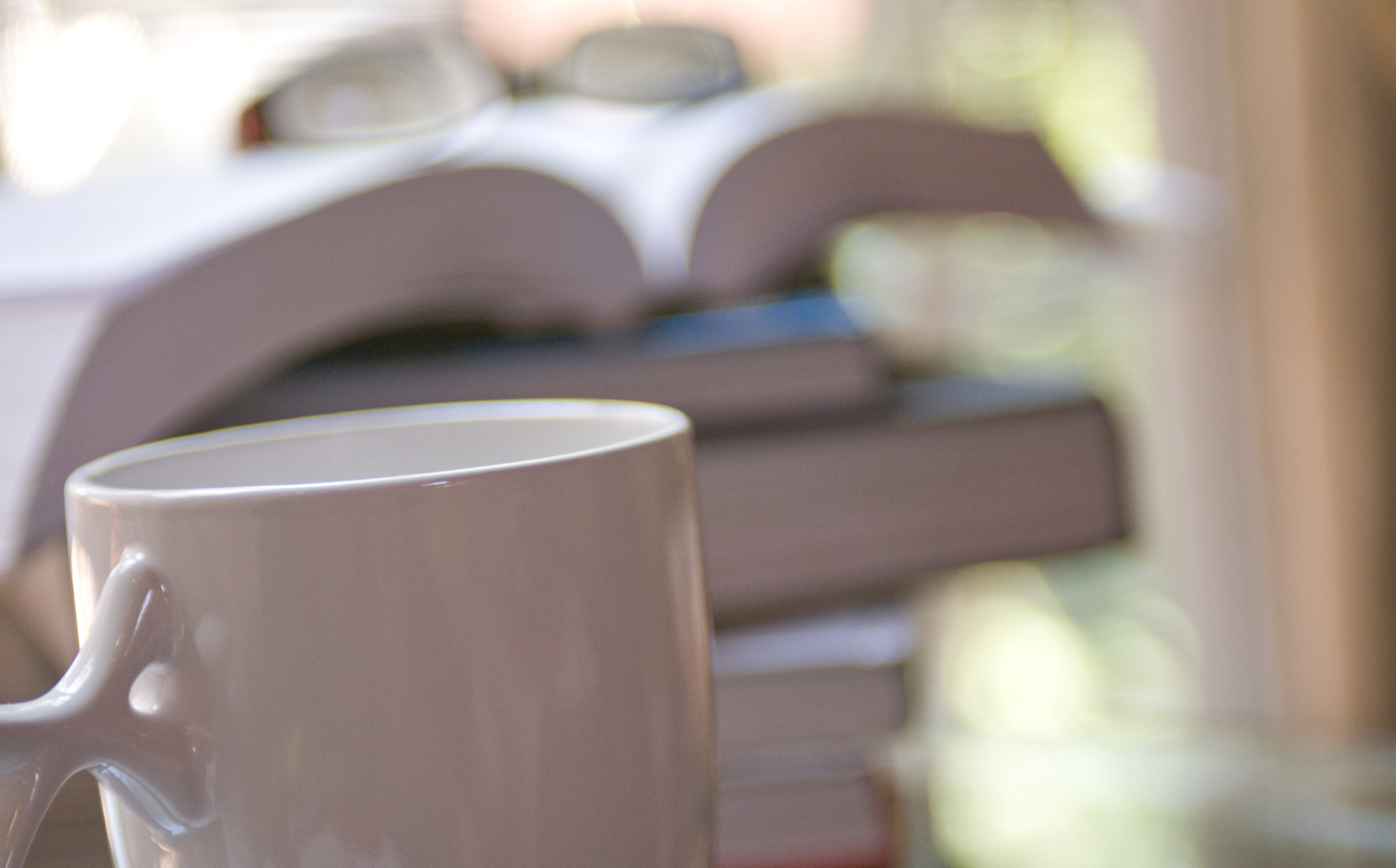 Getting people into the library is one of the keys to funding: if libraries can illustrate their active value to the community, they can easily make a case against budget cuts, or even for additional funding for new projects.
Suzzallo Library on the campus of University of Washington has partnered with Starbucks to provide students two things they need: information in a quiet study area and coffee. There is even more to the story.1
The Starbucks team worked with the library to create a unique space. This isn't just another coffee shop stuck into a library, but the design honors the rich history and legacy of the library itself, so library patrons don't just get a cup of coffee, they get an experience. This 'experience' is why students and others have given up studying at the library, and opted for coffee shops instead. There are a few simple reasons:
It's more comfortable.
There is food and drink available
The Wi-Fi is better.
What can libraries learn from coffee shops, and how can they come back as the go-to studying and learning location?
Programs, Programs, Programs
This is not new information for libraries. PLOnline has covered the free graphic design instruction offered by AGI.2 Libraries offer everything from free community education courses to maker spaces and CPR and first aid certification.3
Coffee shops have incentive to entice patrons as well. Apps reward regular customers, live music keeps them entertained, and some even offer community classes on a variety of topics and other ways for their patrons to interact and engage.
The library, much like the coffee shop, has become a community center. E-book lending means patrons don't even have to visit the library, so program directors must give them reasons to do so. The good news is, libraries are doing this with great success. The Meridian Library District near Boise, Idaho has Ladies Nights, book clubs, and even recently held a Revenge of the Fifth Star Wars Party (on May 5, following Star Wars Day on May 4).
All these programs mean more patrons, which means a more compelling argument for funding, but it also makes the library an essential element of the community.
Comfort and Coffee
Quiet is something the library has that sets it apart from the average coffee shop. While background noise can work for some, others put on noise cancelling headphones or use other devices to isolate themselves from the noise of the environment around them. Why are they not at the library, where it is quieter in the first place? In some cases, the answer is as simple as comfort. Hard backed wooden chairs and tables vs. couches and lounge chairs isn't that tough of a choice. And while some libraries are more lenient than others, many still have a no food and drink policy, one that makes sense in certain sections (like reference rooms or special collections) but not everywhere. In fact, you want patrons to want to stay, and you don't have to give the coffee away, as the University of Washington and other college library projects prove. Your library can earn a cut of what patrons are going to spend anyway, and keep them in your space rather than down the road.
A study of British libraries, where many are slated for closure, stated bluntly: "The Wi-Fi connection should be delivered in a comfortable, retail-standard environment, with the usual amenities of coffee, sofas and toilets."4 This doesn't have to be the whole library, but it certainly should be a part of it. If libraries want patrons to stick around, they need to provide them with what they want and need to stay put.
Technology and Convenience
It's about more than just WiFi. Those busy coffee shops filled with students that sit just down the street don't have loaner laptops and iPads like many libraries do. They lack a research section and helpful librarians. Unfortunately, sometimes so do libraries.
The world of Google and Google scholar, online digital libraries, and even access to magazines, journals, and white papers online makes many research librarians feel underappreciated. However, there is no better resource than a friendly, knowledgeable librarian who can send you  in the direction of the right research, whether online or in person. In the same room with the technology needed to access that information? Priceless. However, on the flipped,  libraries may have sub-par WiFi, aging computer systems, and staff members that are more grumpy than helpful. Is it any wonder our patrons flee to the local coffee shop?
Integrating a Starbucks into your library may not be the right thing for you to do, but libraries must do something to keep patrons engaged and coming back.
---
References
1http://www.washington.edu/news/2017/04/11/university-of-washington-and-starbucks-to-create-unique-coffeehouse-destination-at-suzzallo-library/
2https://publiclibrariesonline.org/2017/01/free-courses-offered-to-libraries-by-american-graphics-institute/
3http://www.onlinecprcertification.net/onlinecprcourseandcprclass.php
4http://www.npr.org/sections/thetwo-way/2014/12/18/371650738/book-news-the-future-of-the-public-library-may-lie-in-the-coffee-shop
---
Tags: coffee shops, food programs at the library, library engagement, patron engagement, Starbucks, University of Washington